Student's life remembered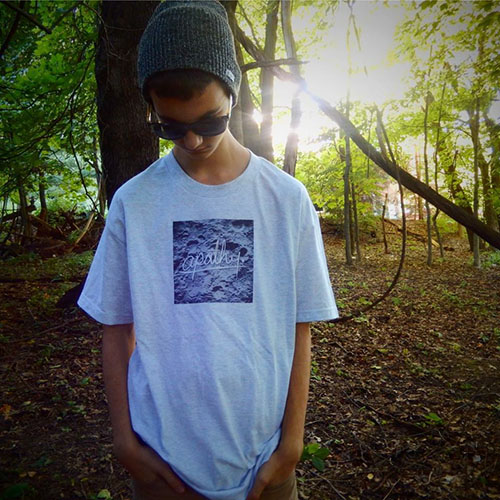 Friends of a Baldwin student who was killed over the summer want people to remember him as a kind and friendly person, despite the circumstances of his death.
Nathan Assad, 17, who would have been a senior, is being remembered as an open-minded, supportive friend who spent most of his time skateboarding and hanging out with friends.
"Nate was always so easy to get along with," senior Tijana Mrkalj said. "I want everyone to remember him as a loving, and understanding friend."
According to an account in the Pittsburgh Post-Gazette, Assad was shot Aug. 15 in a dispute over half an ounce of marijuana and a gold chain. Police have charged Nathan Lee, 16, and Bryson Koontz, 17, in the shooting, the Post-Gazette said.
Police said Assad had agreed to sell the marijuana to Lee, but Lee robbed him of the marijuana and a gold chain, the Post-Gazette reported. Assad and a companion chased after Lee in a car, and Lee allegedly shot Assad, police said.
Lee had attended Baldwin for just a week last year, and left soon afterward, Principal Dr. Walter Graves said. Koontz was a Clairton student, according to the Post-Gazette.
Despite the death occurring in the summer, the school made sure to make counselors available for any grieving friends and peers.
"We also put the word out that if any students wanted help, or someone to talk to, that they could come to school," Graves said.
Assad loved to hang out with anyone he came in contact with. Senior Hannah Leschak met Nate in an English class last year and was immediately taken by surprise at their ability to talk.
"We spent a lot of the time outdoors. We enjoyed having fires and honestly just talking. He was great company," she said.
Many of his friends said they were disappointed by the focus only on how Assad died, rather than the person he truly was.
"I was so sad that the media only showed the negative. He was so much more than what they made him out to be. He truly touched all our hearts with his great personality and his awesome sense of humor," Leschak said.
About the Writers
Morgan Ott, Video Editor
Morgan Ott is a senior and this is her second year on the Purbalite. She is video editor for the website. You can find her listening to Hannah Montana...
Zoe Vongtau, News Editor
Senior News editor Zoe Vongtau is a third-year staff member who does not want to say how much she spent at the merch booth at the Harry Styles concert....