Money talks with soccer league expansion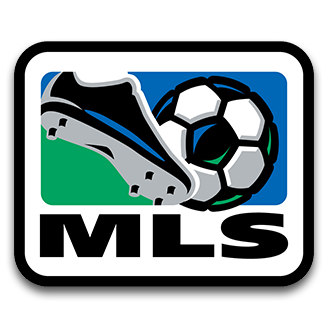 The expansion aspect in every professional sports league is always a fun topic for sports fans. There have been many recent relocating and new franchises in the NFL and NHL, but one league is going unnoticed in its expanding aspect.
Major Leauge Soccer, or MLS, has been growing after originally starting with 10 teams in 1993. Currently the MLS has 22 teams, adding 12 teams in 15 years.
They are adding at least one team to next year's play and have 11 cities in the running to host an MLS team in the upcoming seasons. Money will be a big factor.
Not only is there a $150 million expansion fee, but the new team will need money for players, player accommodations, stadium, practice facilities, academy system and teams, scouting, player transfers, and finally travel.
This is a lot of money for the owners to set aside in the first year, but in the MLS spending mass amounts of money seems to be working.
Atlanta United is one of the newest teams and has spent a little more than $4.5 million this season. This resulted in a playoff spot and a chance to win the MLS Cup.
On the other hand older, clubs like DC United, which was one of the original teams in the MLS and won the Cup the first year, only spent around $2 million and took last in the Eastern Conference.
Is the key to success spending money? As of now the biggest and most successful clubs have came through the expansion process and have spent millions yearly.
This brings up the question of should the MLS look for new ambitious owners for their older MLS teams or should they set a minimum spending fee?
No one knows what the future holds for the MLS and its older teams, but the horizon couldn't be any brighter for the newer teams.
About the Writer
Tyler Zeman, Staff Writer
Tyler Zeman is a senior and a third-year staff writer. He can be found on the soccer field or outside doing outdoor things.