Volleyball team's big season comes to an end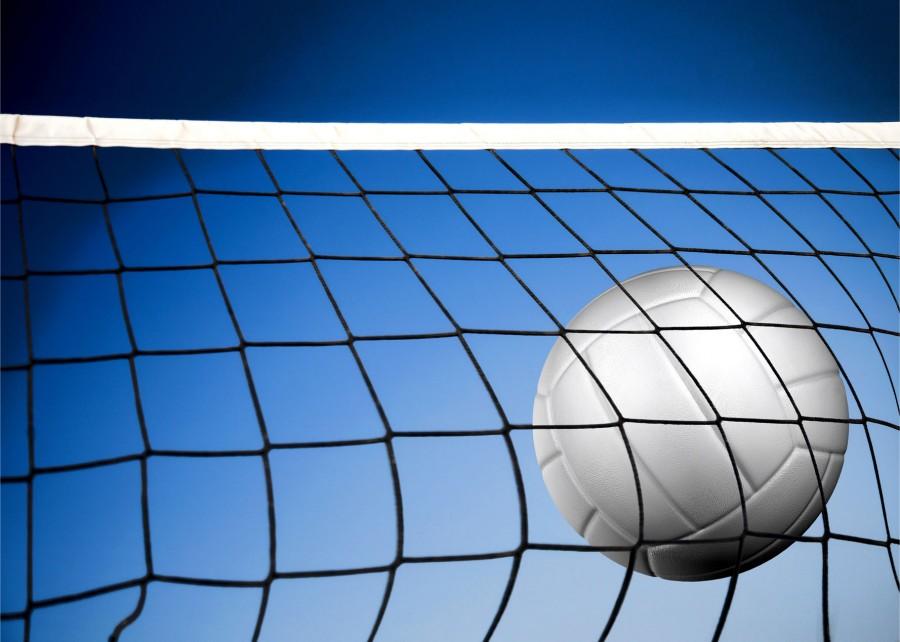 Hang on for a minute...we're trying to find some more stories you might like.
The girls volleyball team's successful season came to a disappointing end on Tuesday night with an upset loss in the quarterfinals of the WPIAL playoffs to Hempfield.
The team fell by a score of 3-1. Senior Bri Phillips felt the team did not play as good as they had throughout the season.
"We didn't play up to our standards and we could have worked harder, but Hempfield definitely has a strong team," Phillips said.

The season may have ended earlier than the team would have liked, but they still feel they proved many wrong. Baldwin was not ranked highly when the season began, yet ended up as section champs.
"No one respected us going into the season and it was a big accomplishment," junior Mackenzie Meis said.
Multiple players had standout seasons for the Highlanders, including Meis and sophomore Allison Murray, who were both named first team all-section.
The playoff loss will be harder for Phillips and the other seniors, since their accomplished  playing careers at Baldwin are now over.
"We were very successful during my time here at Baldwin, with three WPIAL championship appearances, and I had a lot of good experiences," Phillips said.