Cyrus only has one good song on Younger Now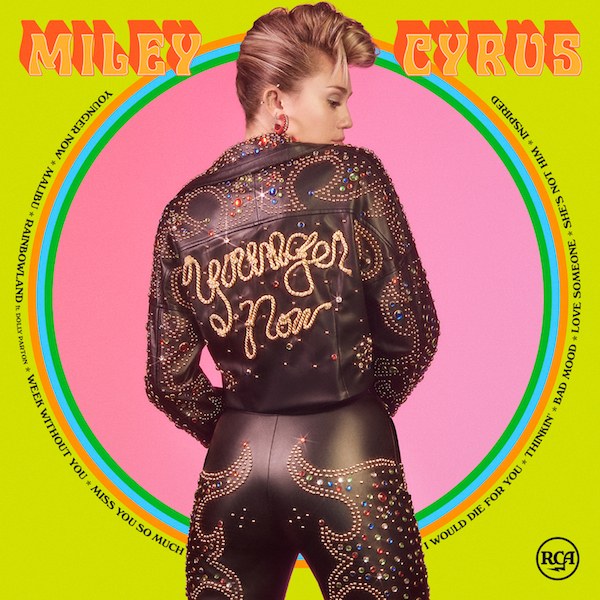 Miley Cyrus's newest album, Younger Now, is supposed to be a reflection of who she truly is and how she is past her "crazy" phase, but it's an album full of uninspired lyrics.
Younger Now is filled with whiny songs that seem to lack the same passion that Cyrus showed in her previous album, Bangerz.
"Rainbowland,"  featuring Dolly Parton, is probably one of the worst songs on the album simply because it sounds like music played at a carnival or on a merry-go-round.
The album is incredibly difficult to listen to because most of the songs have an annoying twang to them and anyone who isn't a fan of country music probably wouldn't enjoy them either.  
While the songs each have a distinct beginning, listeners will often catch themselves not knowing when one song ends and the next begins.
Overall, the hit single, "Malibu, has to be the best song on the album and there is no reason to listen any further on the record.