New activities appearing in homecoming week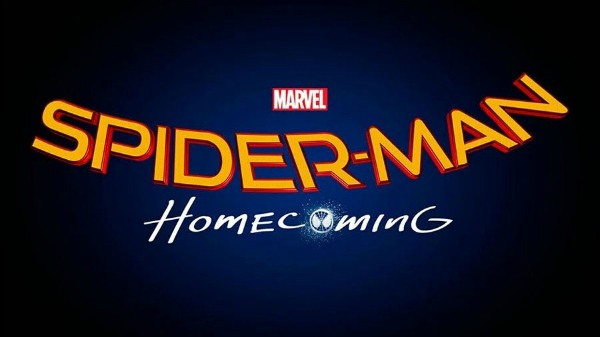 Hang on for a minute...we're trying to find some more stories you might like.
Homecoming Week 2017 is putting a new twist on school spirit, with a first showing of a movie on the football field and a "meme day."
This year the theme for Homecoming is Spider-Man. The senior and junior class officers came up with the idea because of the popularity of the latest film remake, Spider-Man: Homecoming.
"It was pretty much a joke. Someone just suggested it so we kind of just built off of it for the word play," senior Co-President Sam Barbano said.
There will be a showing of the movie on Tuesday on the football field at 7:30 p.m. Students will be able to bring their own blanket, chair, and food.
"It was a popular movie this summer, and the students thought it would be a timely and creative way to remember Homecoming 2017," junior class sponsor and history teacher Kate Deemer said.
Along with the movie, the senior officers came up with a new spirit day in which everyone is encouraged to dress up as their favorite Internet meme, as opposed to regular school colors.
"You typically have your color that you wear, but we wanted to try something different," Barbano said.
Homecoming tickets go on sale Thursday and will continue through Oct. 5.
The full Homecoming Week schedule is:
Monday: Pep rally
Tuesday: Car smash and movie night
Wednesday: Meme Day
Thursday: Carnival/Bonfire at Paynter
Friday: Football Game (superhero theme)
Saturday:Dance will take place October 2 through the 6