Boys Soccer loses to Lebo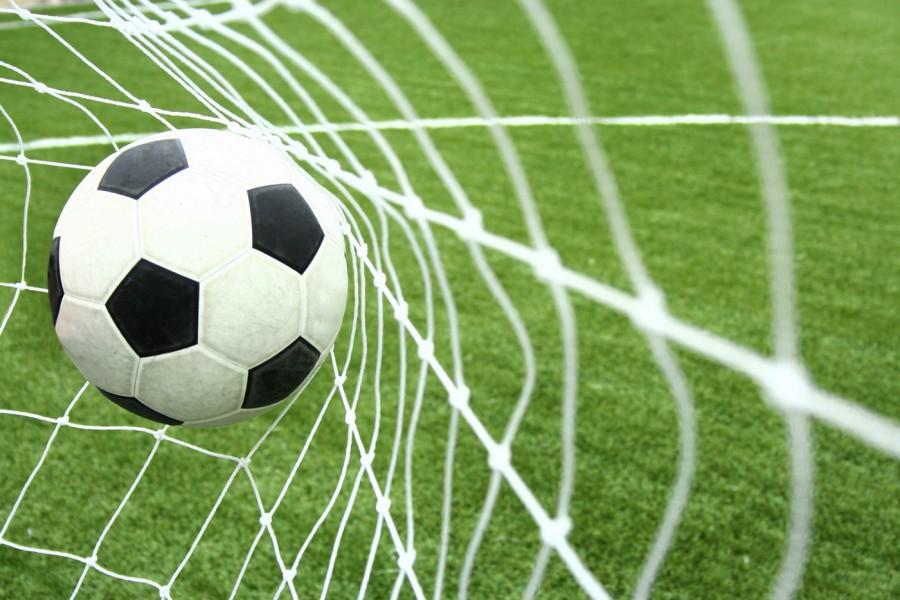 The Baldwin boys soccer team suffered a 1-0 loss against section rival Mt. Lebanon Tuesday night, dropping their section record to 0-4.
"The whole team gave a great effort, but unfortunately we couldn't put the ball in the back of the net," junior John Ziegler said.
There were some bright spots on the defensive side of the ball, Ziegler said.
Thursday the Highlanders battle Bethel Park in search for their first section win of the year.
"We need to improve on maintaining our possession and using our teammates," Ziegler said.