Program prepares refugee students for weekend 5K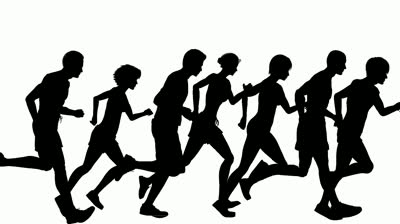 Hang on for a minute...we're trying to find some more stories you might like.
Thanks to a training program run by South Hills Interfaith Ministries, two refugee students from Baldwin will be participating in their second 5K race on Saturday as part of Pittsburgh's marathon weekend.
Junior Bandhana Phuyal and sophomore Binsha Bhattarai have been training weekly as members of the SHIM running program, and will be running the race on Saturday.
Phuyal and Bhattarai said the program's training sessions, which take place on Fridays, have given them a boost.
"(They) have definitely helped with my running skills. I'm actually good now," Phuyal said. "I've met many new people through running."
Bhattarai said she was ecstatic to run again this year. She struggled last year, but she looks forward to running this Saturday.
Bhattarai said the benefits of the SHIM running program go beyond physical fitness.
"They help you run a lot better, and give you a feeling of success, like the thrill of finishing something," she said.
Both girls said they would continue running in the future.