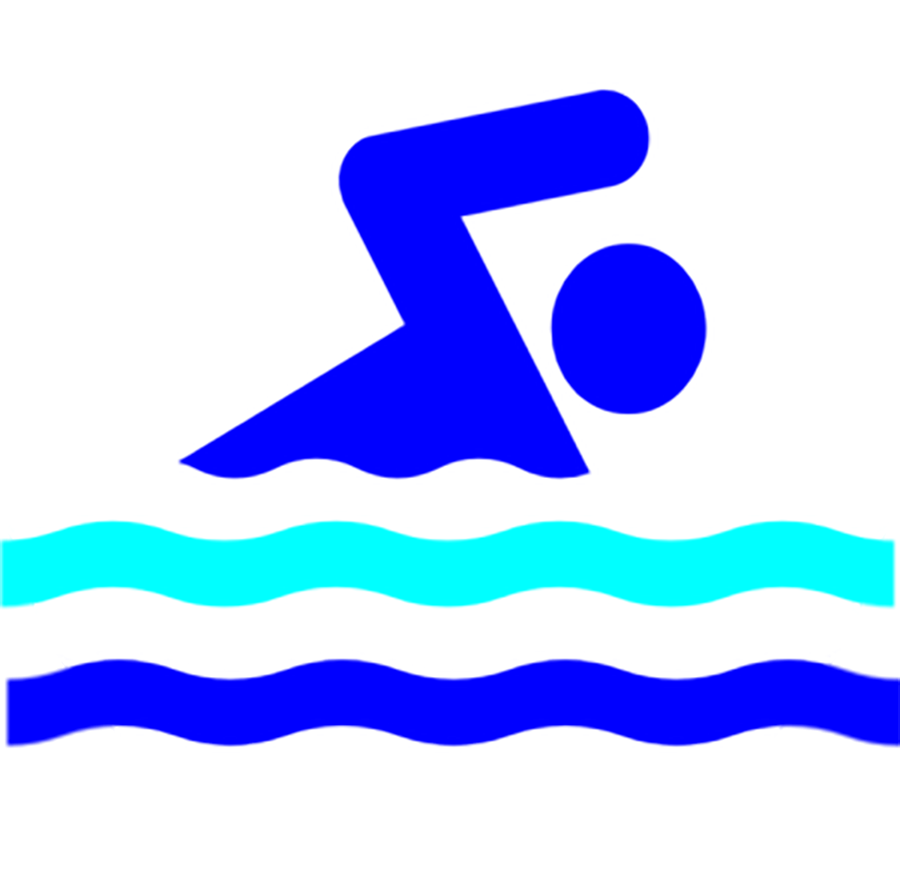 The swimming team is looking forward to a big year thanks to greater participation and extensive senior leadership this season.
The team has about 10 more swimmers and divers than last year, which will help the team at meets.
"I am expecting us to be better because we have a bigger team," senior Olivia Altavilla said.
Last year the lower numbers affected scoring.
"It is not easy to win with fewer people. The more people you have, the more points you can get. With more people we will have a bigger presence at meets," senior Liam Watterson said.
Even with a small team they still did well last year, Watterson said.
The Highlanders have a boy's WPIAL relay team returning from last season: senior swimmers Sean Hisson, Jake Fowler, Chris Collins, and Watterson.
"We are the 'A' relay team, which is the fastest during meets, and we have a really good chance of making it back to WPIALs," Watterson said.
Sophomore Hailey Guzzi, who qualified for WPIALs last year, is expecting a good season from the team.
"If we all work together, we will be a team to compete with," Guzzi said.
She also looks up to many of the seniors who will take charge of the team.
The seniors consist of nine swimmers and divers. They lead the team by practicing hard and keeping the mood light, Guzzi said.
"We are people others look up to, but at the same time we like to joke around," Altavilla said.
The seniors have been getting prepared and have trained the longest, Altavilla said.
"We are there to work hard and have a positive effect that will rub off on the team," Watterson said.
All of the seniors are considered the leaders without being acknowledged as being captains.
"Olivia and the rest of the seniors are supportive and help motivate the team," Guzzi said.
The seniors will have a big impact on this team and it will be different when this group leaves.
"It will be sad once we leave, since we are the biggest class of the team," Altavilla said.
All of the teammates agree that they have to practice to get better for their meets and need to continue improving.
"Our coach focuses on us training hard and getting better," Watterson said.