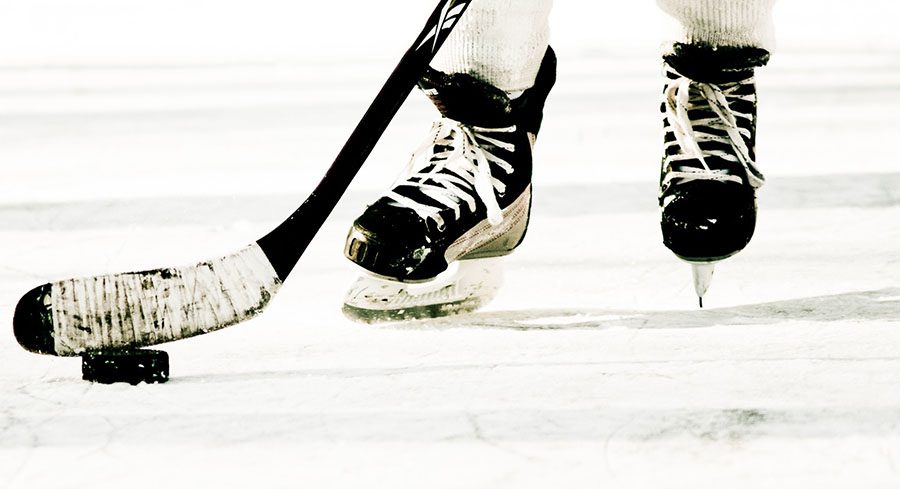 Photo via Internet
The boys varsity hockey team defeated Montour on Monday, 6-4.
Senior Paul Knerr scored the last goal of the game with 44 seconds remaining with an assist from teammate Dan Figura. It was Knerr's second goal of the night.
"Montour is a really good team, so it's a rewarding win for us," Knerr said.
The team is 7-3 so far this season with senior Dom Carlino as the captain.
Their next game is this Thursday in West Virginia. They will be playing Wheeling Park.