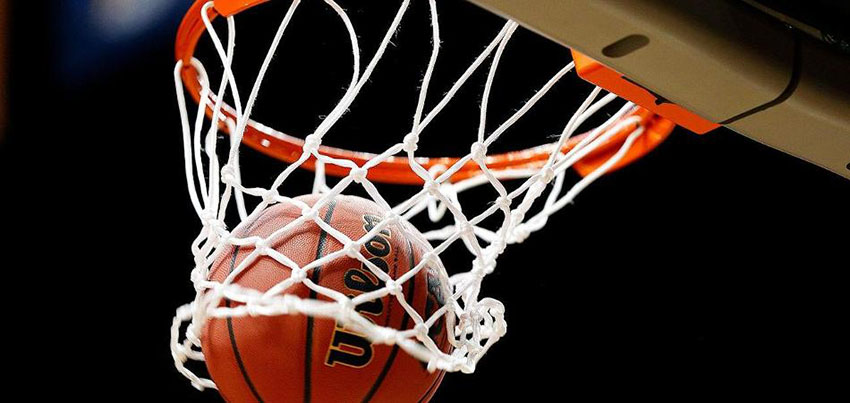 Tonight the girls basketball team starts its season in a tip-off tournament against West Allegheny at home.
Even though this will not count for the team's section record, the players look to play well and win it all.
"This is the first time working as a team, so hopefully we will have success," senior guard Abby Barr said.
They hope this will start a great season for the Highlanders.
"We are aiming for a section championship at the end of the year," Barr said.