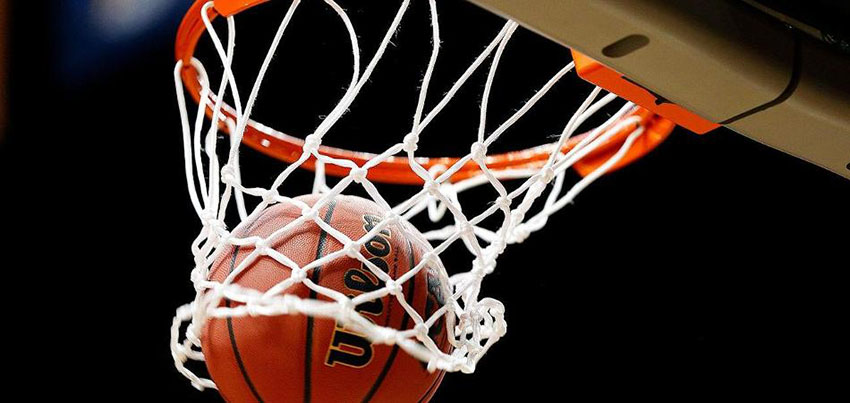 The boys basketball team will look to start the season off strong against Altoona tonight at a tip-off tournament in Peters Township.
The tournament also includes Sewickley Academy, Thomas Jefferson, and Peters Township.
"We will try to play together as a team," senior forward Anthony Reid said.
The boys will also play Sewickley Saturday at home as part of the tournament.
"We want to start off the season well," Reid said.