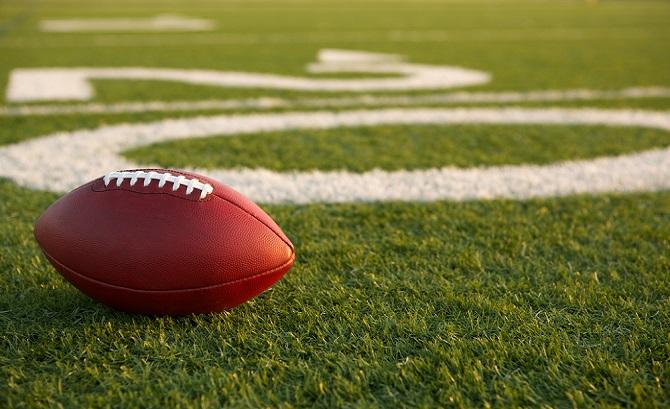 Photo via Internet
The Fighting Highlander football team ended a three-game losing streak Friday night with a big overtime win over Connellsville.
Four out of their five offensive linemen were injured, and underclassmen had to replace them.
"The young players stepped up in a tight game and helped us win," senior Nick Cecere said.
Senior Brody Capote scored the game-winning touchdown in overtime to make the score 28-21.
"We needed this win to pick us up from the previous losses," Cecere said.
They hope to continue that success in the Homecoming game this Friday against Fox Chapel.
"If we keep up the desperation to win, and continue to play like it is our last, we will succeed," Cecere said.