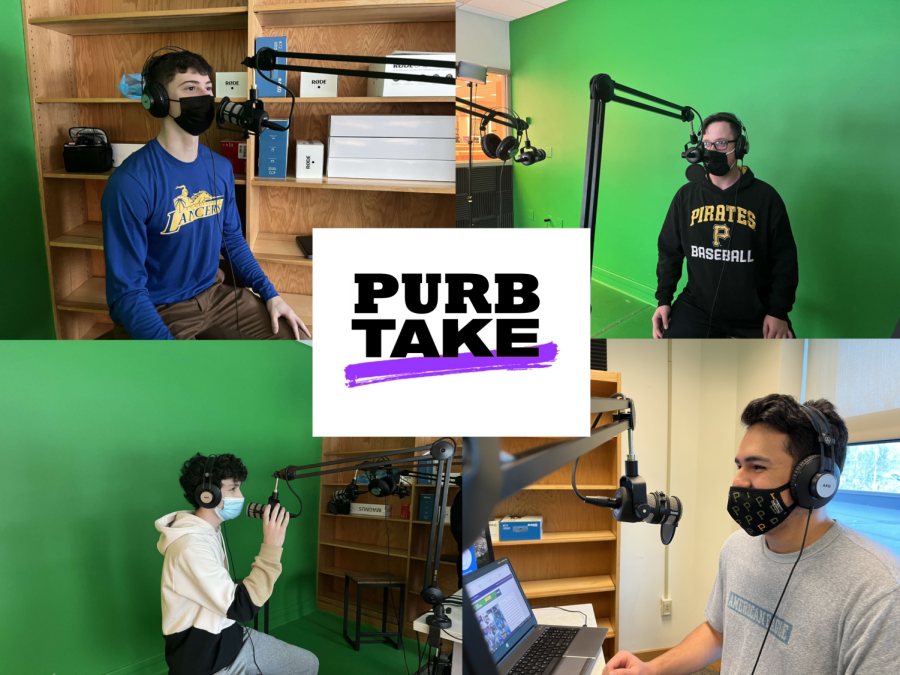 Photos by Grace Spozarski and Sara Scheeser, Image by Ethan Spozarski
The Purb Take sports podcast team returns for a second week of coverage of the NFL playoffs.
This week the focus is the divisional round, which features matchups like the Bengals vs. the Titans, and the Packers vs. the 49ers.
Listen in to hear the podcast team predict who will win each game.