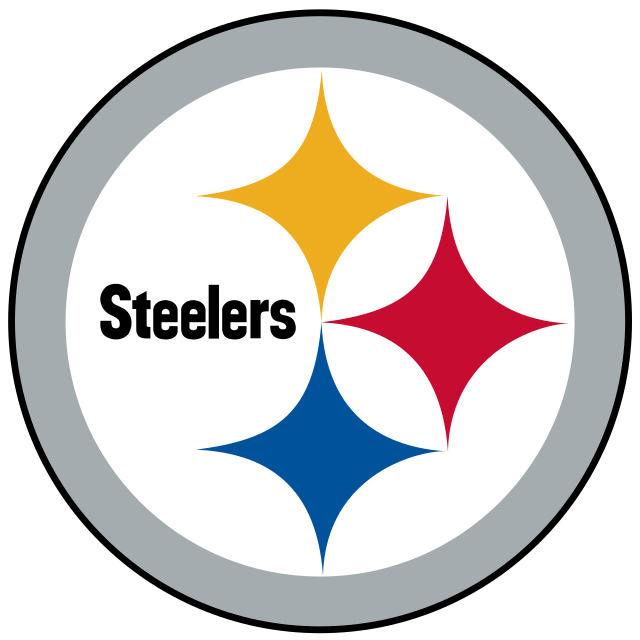 The Steelers, against all odds, got into the playoffs with some help from the Jacksonville Jaguars. But for them to stay in the playoffs, they have to beat the Kansas City Chiefs on Sunday night – which might seem impossible. 
During Week 16, the Chiefs outscored the Steelers by 26 points. It is very hard for the defense to stop quarterback Patrick Mahomes from making big plays, so the Steelers' offense must make big plays of their own. 
One thing the Steelers have struggled with is scoring points, and scoring a lot of points is the way to beat the Chiefs. All the teams that have beat the Chiefs this season have scored 25 or more points. 
One way to score more points is to work on longer passes. More long passes would allow the Steelers' offense to be able to move down the field faster and score more points. 
The offense also has to work on the run. For Najee Harris, the Steelers running back, to be able to run effectively, the offensive line has to be able to hold their blocks. In games like the Week 17 game against the Cleveland Browns, he ran for 188 yards, while his average per game is 70.6. In this game, the offensive line was able to hold their blocks. If they can do this again, the offense will be able to gain more yards and score more points.
The defense has to make sure they are able to cover receivers, so Mahomes does not have a chance to throw the ball to his star receivers. They also need to be able to put pressure on Mahomes. 
For the Steelers to win on Sunday, they have to make sure they score at least more than 25 points. And the defense has to cover receivers and put pressure on Mahomes.