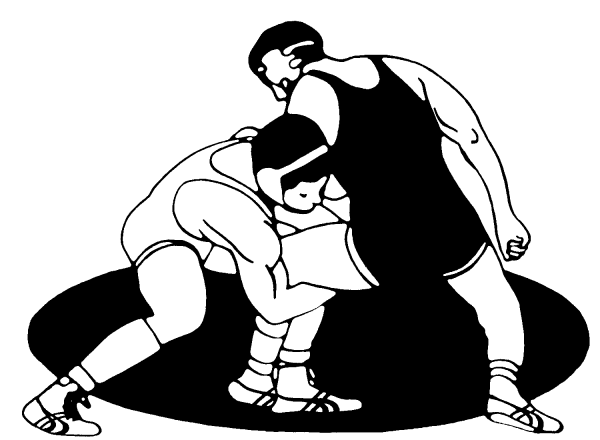 Photo via Flickr
Sophomore Keith Mincin, sophomore Owen Klodowski, and freshman Ramil Islamov earned second-place finishes for Baldwin wrestling at a tournament in Indiana, Pa., over the weekend.
The competition was tough, but the wrestlers were able to handle it well, Mincin said. 
Mincin said that for him, his final match was very difficult. His opponent was physically strong and determined. 
Even with the second-place finish, Mincin still will be working to improve.
"I have multiple things I need to work on individually to continue to get better. I learned from my matches and will improve as the year goes on," he said.
Mincin said the wrestling team is young, and the underclassmen are getting a lot of experience this year.
"I have super high hopes for our wrestling team. We will come back next year even stronger than we are this year," Mincin said.