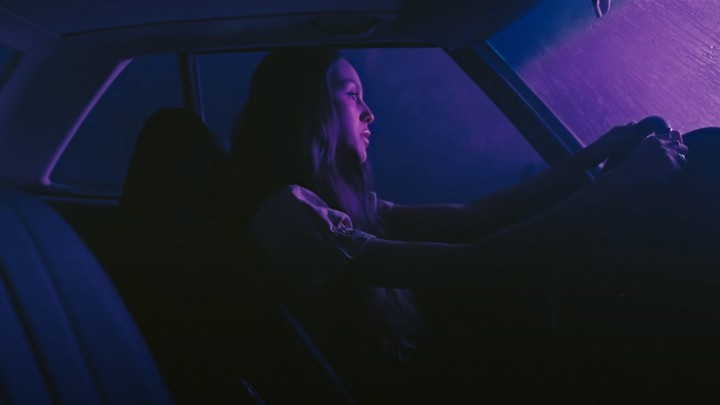 Image via Google
One of the most popular social media outlets, TikTok,  has had many songs go viral and become trends. The writers of these songs have been recognized by TikTok and blown up in the media. 
Many artists have received the recognition they deserve through one of their songs trending on the app. Singers like Olivia Rodrigo, Ricky Montgomery, and Conan Gray have had many of their songs become some type of trend. 
One song that started a TikTok phenomenon is "Driver's License," by Olivia Rodrigo. Rodrigo's song not only became a viral audio on the platform, but it became a trend as well. 
It also started internet drama with Rodrigo's previous boyfriend, Joshua Bassett, and the girl he is rumored to be dating, Sabrina Carpenter. Many listeners assumed that the song was about Bassett, and it made the popularity of them both flourish. 
Rodrigo began releasing more songs after "Drivers License," and later released a full album called Sour. Each song on the album has had a lot of publicity within the TikTok community. Many have made the songs into a trend or made videos rating their least- to most-favorite songs on the album.
Another song that began trending on the app is "Line Without a Hook," by Ricky Montgomery, which blew up in 2020. This song was used by many people on the app to show off movie couples that they thought fit perfectly with the lyrics of the song. 
He also had one more of his songs blow up. "Mr. Loverman" led to a trend of TikTokers showing video clips or pictures of people who are no longer in their life. 
Montgomery has become a lot more well-known since his songs went viral on TikTok, and he has received countless new listeners, which bettered his career. 
The singer Conan Gray made a song called "Heather" that became an extremely popular TikTok trend. In fact, there were a couple of trends from the song. 
One of the trends was where people ask their classmates who they think the "Heather" of their school is — using the name "Heather" as being the girl who everyone wants to be like, as expressed in Gray's lyrics. 
Another trend was for people to create a "POV," which stands for point of view. This trend allowed many members of the TikTok community to get creative and come up with their own scenarios to match the lyrics.