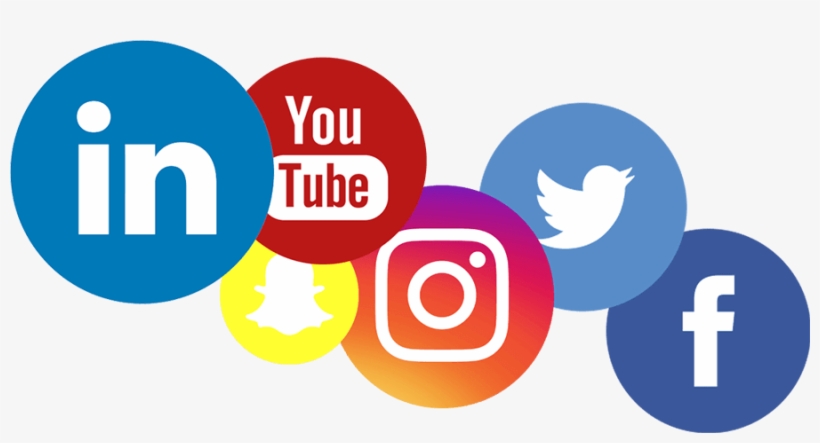 Social media lets people express their opinions and share ideas, but this has led to many teenagers following the beliefs of others and allowing it to influence their own opinions. With the increased prevalence of social media in everyday life, this influence impacts people's entire personality and makes it difficult to formulate new opinions.
For example, many people began to dress in "alt" fashion during quarantine and it became a large trend. However, many people now look back on this time period and regret their choice to dress in that way. 
This suggests that some people decide to wear certain clothes because it is popular, even if it is not their style. 
Also, social media not only impacts many people's fashion choices, but also their perspective on certain people or ideas. When someone on the internet voices their opinions on a popular topic, this idea quickly becomes the belief of many people on the internet.
This idea has become prominent in recent years on platforms such as TikTok, where the opinions of the general public seemingly change daily. As soon as one user makes a video expressing his or her perspective on a certain idea, numerous other videos addressing the same opinion soon spread. 
Social media also makes it easier for opinions about new music, television shows, and other forms of entertainment to spread quickly. Once kids see more people posting about a certain topic, they will investigate, which leads to more popularity for that thing.
Olivia Rodrigo was involved in television shows for Disney, such as High School Musical: The Musical: The Series. However, her music quickly gained popularity through TikTok, where many users gave the young artist exposure through their positive reviews. 
Overall, the rise of the internet has made sharing opinions much easier and more accessible. However, it has also caused people to lose their sense of individuality, as they begin to base their beliefs on the opinions of others.