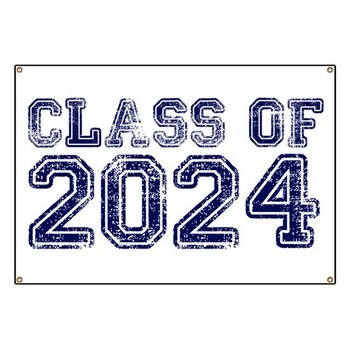 Photo via Google Images
Due to pandemic restrictions throughout the year, there have not been any school dances that freshmen have been able to attend. So as an alternative, freshman class officers have designed a freshman field day. 
Freshman officers have been looking for ways to engage their classmates throughout the year, but it has been difficult because of the safety protocols. Freshman and sophomore officers normally organize the Snowball Dance that happens every year, but because of COVID, that was not possible. 
Freshman Class President Kevin Hutchinson and Vice President Chelsea Dowhy eventually proposed the field day option, which has been approved by administration.
"It was a rough process. We tried coming up with so many things and this is the closest we could get," Dowhy said. 
The freshman field day will take place on May 28 during the last two class periods of the day. This means that students can simply take the bus home after the event, which takes care of any transportation concerns.
The class officers say they want to make sure the students have fun. Since it is a relatively short event, they want to make sure everyone has plenty to do.
The event will include kickball, cornhole, and other outdoor activities. Rita's ice, a hotdog stand, outdoor seating, and a DJ also will be there. Students will need to bring money if they want to buy food.
"If we have enough space, there will also be a 50-yard football game and a place where people can sit and talk to their friends," Hutchinson said. 
Freshman class sponsor Christopher Reilsono has been helping with preparations. 
The goal is to take into account safety guidelines while preparing for the event, he said, so students can mainly focus on having fun at the field day. Reilsono will be getting students from the National Honors Society and the football team to help with the event.
"This all definitely has been a challenge, but our officers are really fantastic," Reilsono said. "This could be a very cool event."
Freshman Abby Lease agreed.
"I think it is going to be fun and exciting because this is our substitution in place of the dance," Lease said.