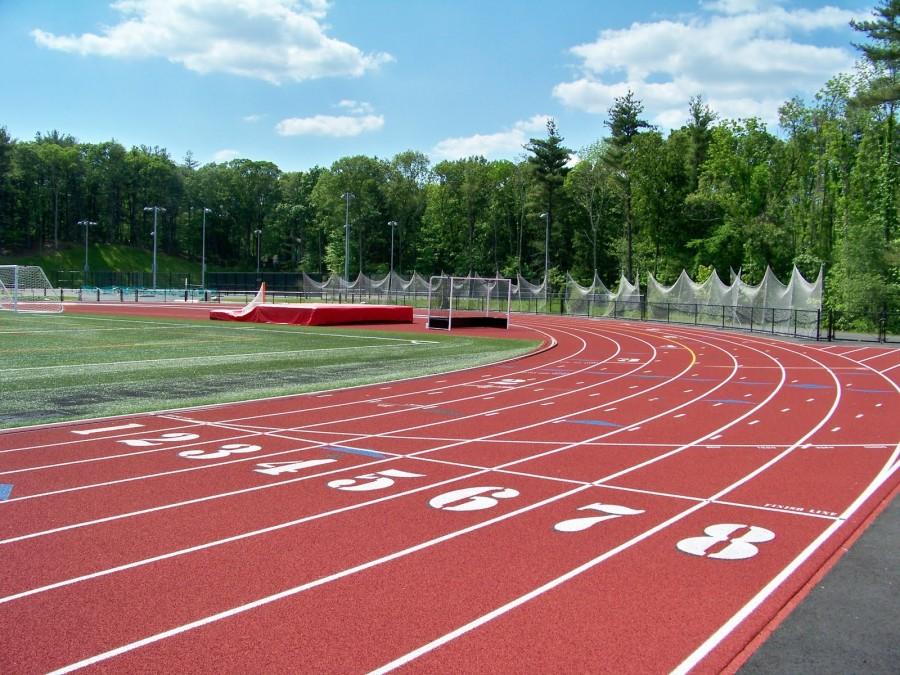 Image via Google
The Baldwin boys track team won the section championship by defeating Mt. Lebanon at a meet Wednesday that came down to a tiebreaker.
Both teams knew, going into the meet, that the winning team would take the championship. No one knew exactly how close it would be, though.
Senior Zack Wyse actually thought the Highlanders had lost after falling short in the 4×400 relay. But at the end of the meet, the teams had exactly the same number of points. The tiebreaker was which team had come in first in more events, and that made Baldwin the winner of the meet and also section champs.
"I was so excited I can't even put into words how I felt," Wyse said. "It was extra sweet that it was my senior year." 
Junior Dom Ditoro stood out with his first place in the 800 meter race, as did Kevin Weber with his first place win in the 200 meter race, Wyse said. 
"Winning these races was extremely beneficial and important for the team," Wyse said. "The harder the conflict, the sweeter the victory."