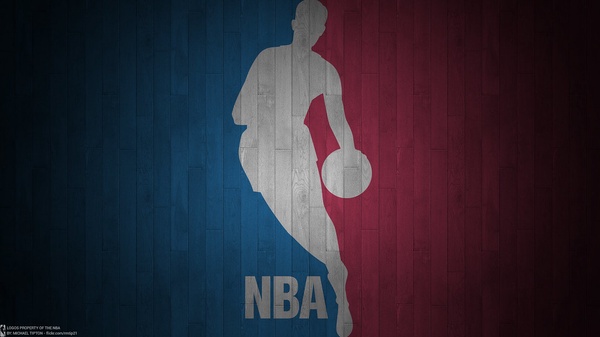 Photo via Creative Commons
The all-star game is a big event for the NBA, but like everything else in the world, it will be a little different this year.
The NBA has decided to turn the usual all-star weekend into just a one-day event on March 7. The skills challenge will happen before the all-star game and then during the game's halftime, the dunk contest will take place.
The skills challenge is where players get through a basketball obstacle course by dribbling, passing and shooting. The dunk contest is where the best high flyers in the NBA show off their dunking skills by doing crazy stunts while dunking the ball.
Some players, like LeBron James, have been openly against having an all-star game. James said he does not want to travel to Atlanta, where the all-star game is taking place, in the midst of a pandemic. 
Nevertheless, the players have been announced, and team captains James and Kevin Durant will still draft their players, like last year.
The game will also have the same scoring format as last year, with the first three quarters being 12 minutes long. After each of these quarters, the score will be reset. In the fourth quarter, there will be no time limit, with the teams playing until one of them reaches a "target score," which will be 24 more points than the leading team's cumulative score from the first three quarters.
The NBA may want to stick with this one-day format if they can get as many viewers as past years. Many fans only watch the NBA for competitive league games and not the all-star competitions.
But even if they stick with the one-day event, the league should still keep the long weekend as a break for players. 
Rest is a good thing, and players can come back much better and more rejuvenated. Players rarely have off days, and when they aren't playing, they have to be in the gym to stay 100 percent in shape. 
This one-day all-star experience will not be much different than the rest. In fact, it will be a bit more exciting with all the events being in one day.