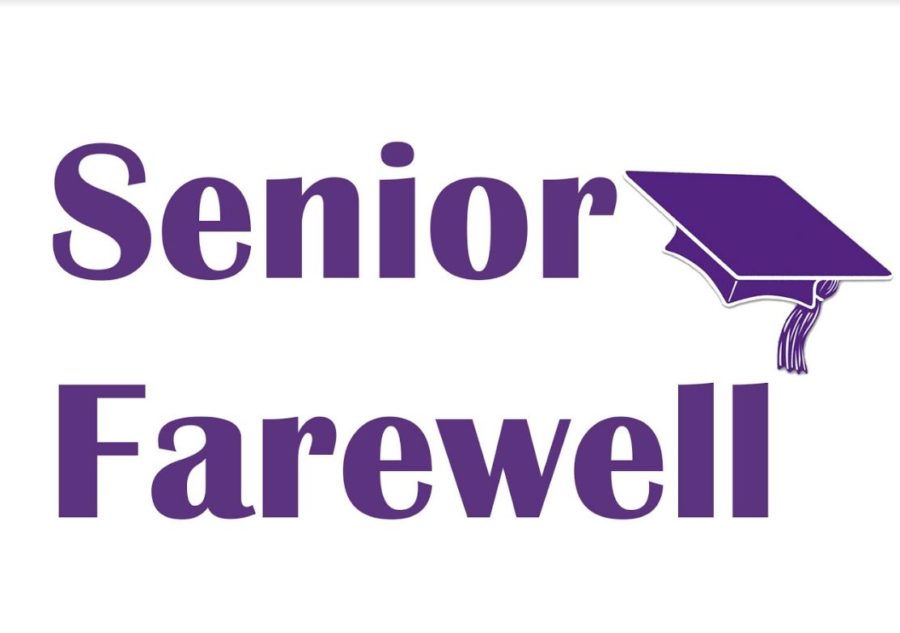 Image by Purbalite staff
Throughout high school, I wasn't always the most determined or most motivated kid. 
I pushed school to the side a lot. I wasn't really worried about school or the good that could have come out of it. 
Freshman year was one of the worst years of high school. This wasn't because it was difficult, but rather that I was more focused on my friends than actually trying to succeed in school. 
As I progressed to my sophomore year, I tried my hardest to get myself back on track, but I always felt myself falling right back into the same place I was in the year before. I was expelled or suspended numerous times, all because I wanted my main focus to be what my friends thought of me.
But I should have been worried more about my grades and my future. My friends didn't care whether I succeeded or failed, which is something I took with me moving into my junior year.
People say that it is the most challenging year of all, and I totally agree. Even with my very focused and determined mindset, I still found myself ready to give up. But I didn't. The thing that made junior year hard for me was the fact that I was one year away from walking across the stage and being done for good.  
Senior year started off a breeze, but senioritis hits hard and it hits fast. You start to feel very unmotivated and just ready to get out. 
You may start your senior year strong, but out of nowhere the urge to do nothing just kicks in — especially since everything has been online for the last months of my senior year. Being at home and not having teachers in my face, pushing me to get my work done, made it really easy for me to fall back into my freshman ways.
But I have learned to better control this terrible trait, which will better prepare me for whenever I need to meet future deadlines. High school hasn't always been a breeze for me, but I learned so much about myself and new skills to improve my future.