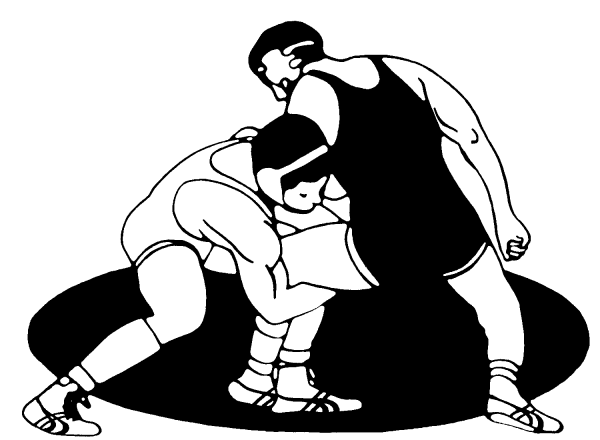 Photo via Flickr
Two Baldwin wrestlers finished in the top five at WPIAL qualifiers over the weekend and secured spots in WPIAL finals.
Junior Justin Bochter, in the 145-pound weight class, and sophomore Isaiah Siwik, in the 170-pound weight class, will represent Baldwin at WPIALs this Friday and Saturday at Canon-Mac.
Bochter said it was his season goal to make it to WPIALs, but he's not done now that he has made it.
"It feels really good to be here because it was my main goal for the season, but now I'm just trying to make it as far as I can," Bochter said.
Bochter also said that Siwik has had a very good year.
"He's done really well this year and he's only a sophomore," Bochter said.
Bochter said the event has implications for next season as well.
"We're moving into a new section next year, and I would like to get farther inWPIALs than I do this year and to get to states," Bochter said.