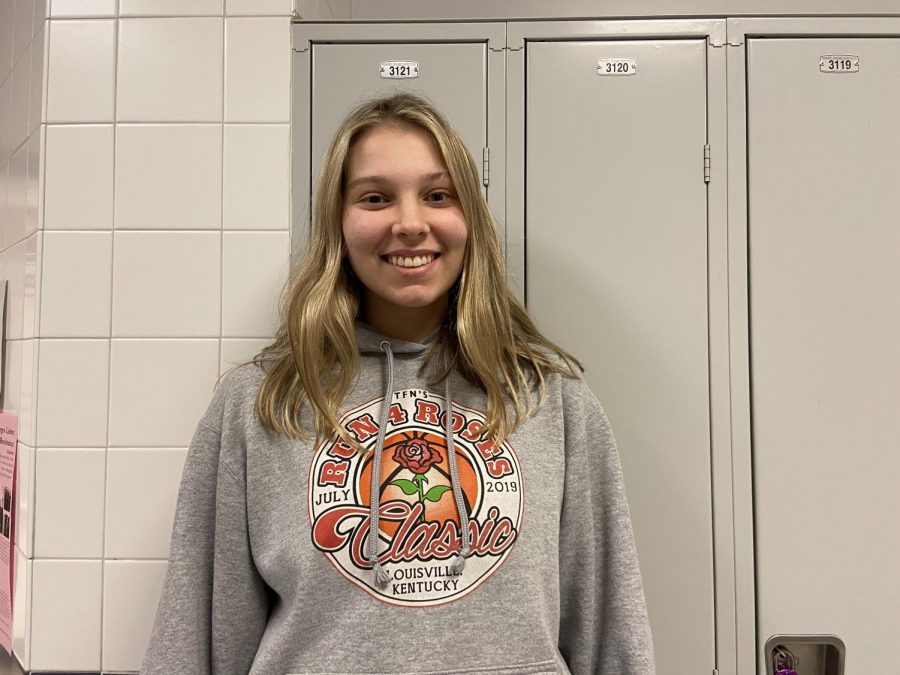 Olivia Macellaro
Junior forward Kayla Radomsky has been selected to a Pittsburgh girls basketball all-area team put together by a regional sports website.
Radomsky earned second-team honors on the 6A team, which was drawn from WPIAL and Pittsburgh city school teams by the Dabbelt Report, a regional basketball website.
Radomsky said she was not expecting to receive this recognition.
"I was totally surprised," Radomsky said. "I checked my stats all season and I knew that I was a top scorer, but I think that I got it because of how I contributed to the team." 
Radomsky was praised by her teammates.
"She is a great player and we are all so proud of her. This is the first time anyone on our team has been awarded and it's a great feeling," junior Abby Marzina said.
The girls basketball team has had a strong season, earning a spot in the playoffs.