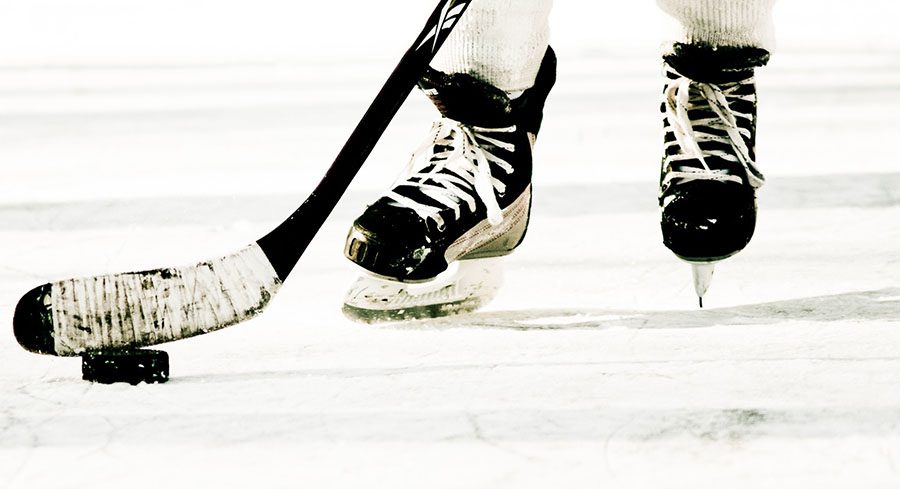 Photo via Internet
The varsity ice hockey team pulled off an exciting win for its senior rec game on Monday, scoring five unanswered goals in the third period to pull out a 9-4 win against Armstrong and remain undefeated, moving to a 13-0 record.
Recently the team has had much success in the third period. After trailing going into the third in each of their past three games, the team has been able to complete the comeback. 
'We don't take the third period as lightly as other teams," senior Tanner Cindrich said. "As you have seen, we score most of our goals in the third."
Despite the recent strong finishes to games, the team has struggled to start off strong. 
"It is probably our biggest weakness. We had a meeting last week about it and have seen a slight improvement, but there is still a lot of work to do," Cindrich said. 
Every senior ended up on the scoresheet, getting either a goal, an assist, or a save in this dominant comeback, capping off a memorable senior night. Besides the seniors who found success, sophomore Dom Trimbur played like he never has before, Cindrich said. 
Even with those standouts, it was still a team effort last night. 
"We all knew what we had to do and that we all needed to get our act together," Cindrich said. 
The team looks forward to its next game on Thursday against Latrobe. 
"It won't be easy, but we all know what we have to do," Cindrich said.