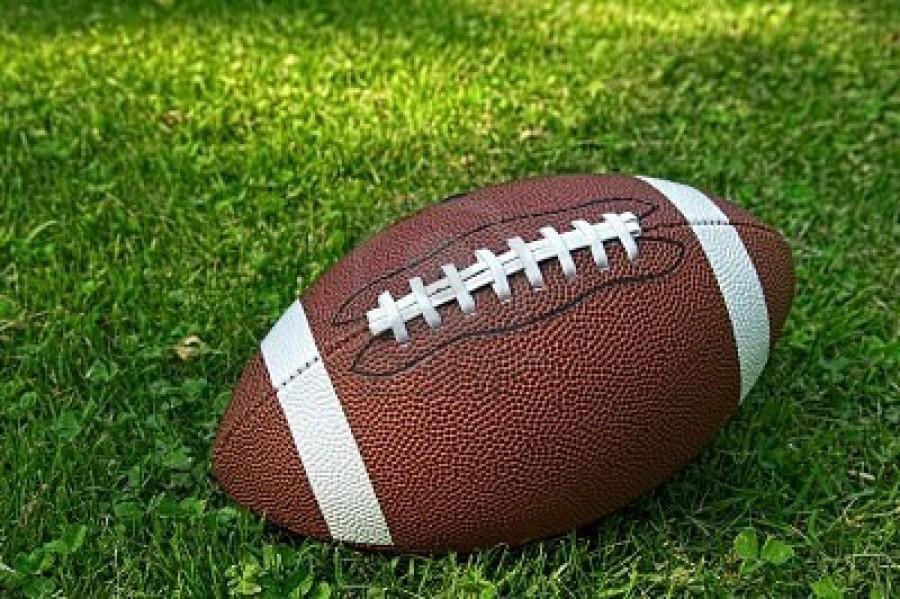 Photo Via Internet
Baldwin's football team came up short in its first-round playoff game Friday night against McKeesport, losing 21-20. 
The Highlanders got off to a great start, taking a 14-0 lead into halftime. In the third quarter, McKeesport scored a touchdown, but Baldwin answered with another touchdown.
Following that Baldwin touchdown, McKeesport committed an offsides penalty during the extra-point attempt. The Highlanders decided to go for two on the one-yard line. Baldwin would not convert the two-point conversion, but were still up by 13.
That all changed when McKeesport scored two touchdowns late in that quarter to take the lead. Baldwin would not have enough time to get down the field and score.
"We just came up short," junior kicker Joey Moeller said. "We did not score enough."
Despite the hard loss in the first round of the playoffs, the players are pleased with the season they've had, and to see the growth of the program, Moeller said.
"I am happy with result this year. Everyone else is pleased with the fact we made the playoffs for the first time in six years," Moeller said. "To be a part of this team, at this time, was awesome."
Moving forward, this team has a lot from this season to be proud of, and that will prepare them for the next season ahead.
"I am excited to play next year as a senior," Moeller said.