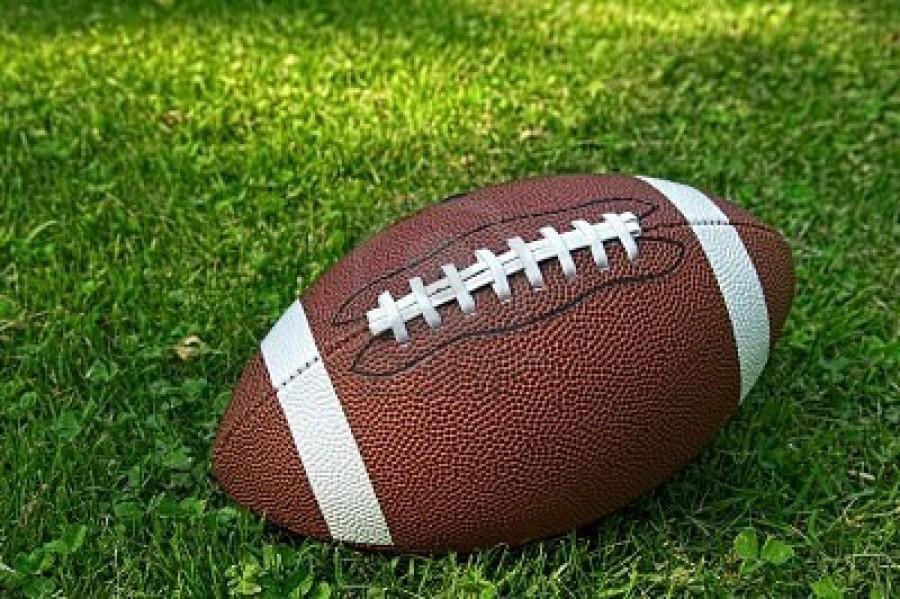 Photo Via Internet
After a difficult defeat on Friday night, the football team is looking to move forward with the first round of the playoffs approaching.
The Highlanders lost to section rival Peters Township, 38-0. Despite the hard loss, senior linebacker Tekoah Henry said there were positives to pull from the game.
"The passing game looked nice, but obviously we still have a lot to improve," Henry said.
Top to bottom Baldwin plays in one of the most competitive sections in WPIAL, and Peters Township was going to be a tough opponent for anyone. 
But with that being said, Friday's loss does not spoil the season that Baldwin football has had. The team finished the regular season 5-5, and the Highlanders are going to the postseason for the first time in seven years, with their first-round opponent expected to be announced Monday night.
Although the playoffs are uncharted territory for this Baldwin team, the mentality that got them there has not changed. Henry knows it's going to be an important week to prep for the postseason.
"We're going to watch film, play physical, play fast and try to go 1-0 for the week," Henry said.