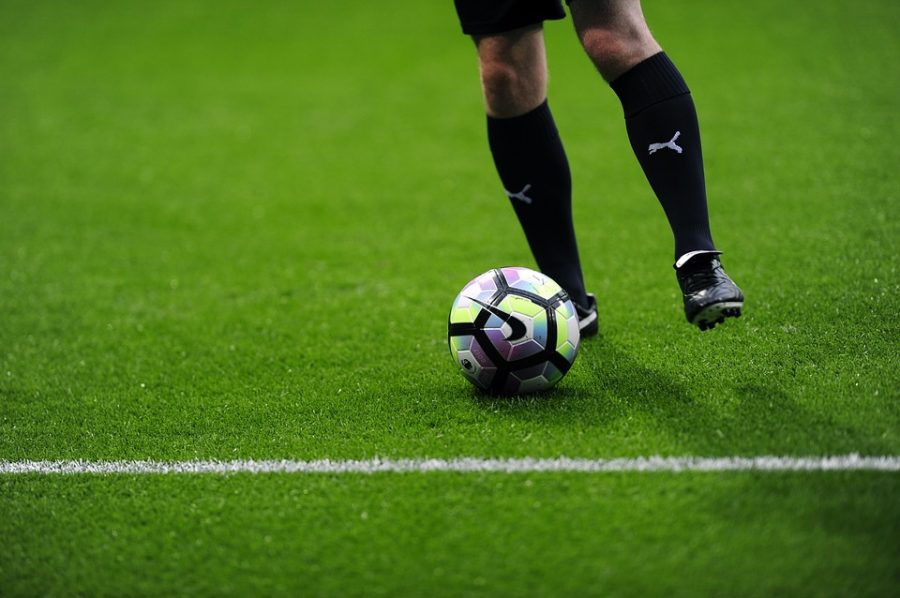 Photo via Sporting News
Going into Thursday night, there was a lot on the line for the boys soccer team. 
With a win the Highlanders would clinch a playoff berth, but with a loss Bethel Park would clinch a playoff berth instead. 
After winning their previous game against Peters Township, the Highlanders were in high spirits  going into the Bethel Park showdown. After two hard fought halves on Thursday, Baldwin had bested Bethel Park, winning 3-1 and clinching that elusive playoff berth.
Junior Joey Moeller was pleased with the team's performance.
"I was very happy with how we played. We had to fight through it, but it was very exciting," Moeller said.
Moeller scored the first goal of the game, and sophomore Cole Thomas put the Highlanders ahead with two goals of his own. 
Junior Kurt Schemm said he was proud of Thomas's performance in the big game.
"Cole really stepped up," Schemm said. "His first goal gave us some inspiration, and his second goal really iced the game."
Bethel tied the game in the second half at 1-1, but Baldwin never gave up.
"Everyone was nervous since (Bethel) had motivation from the goal, but we kept our heads up and kept playing," Schemm said.
Once the clock hit zero, Baldwin was officially in the playoffs.
"It is a feeling we cannot describe," Schemm said. "There is something special about this group."
Moving on into the playoffs the Highlanders believe they can play against any team and succeed.