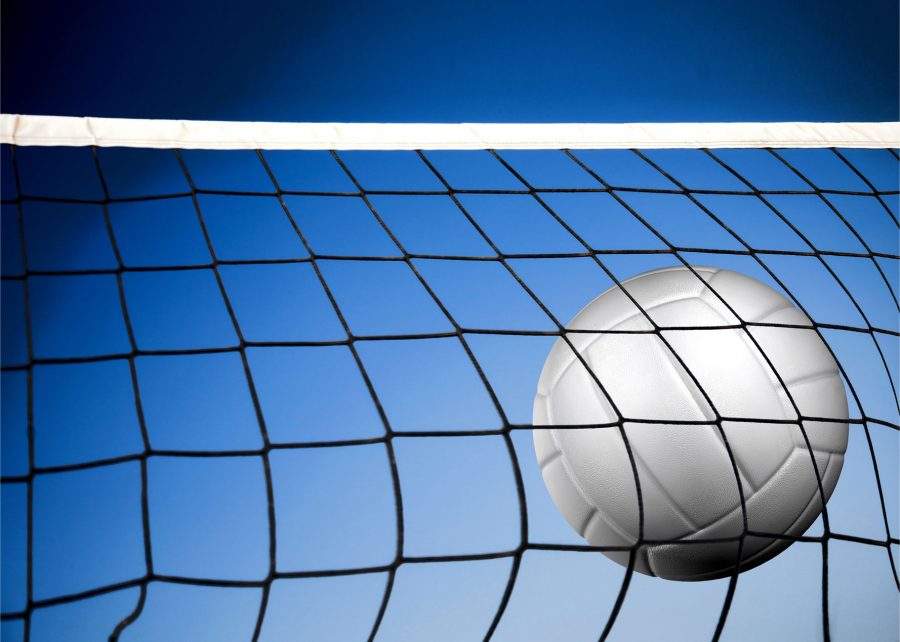 Via Creative Customs
The girls volleyball team took sole possession of first place in the section by downing Canon McMillian 3 sets to 1 on Tuesday night.
The win was huge, as Baldwin and Canon Mac had been tied for first. The Highlanders are now on top with only three section games remaining in the season.
Senior Mia Hampsay noted the importance of the game, and said that this was no easy win.
"This is our biggest rival, so beating them really means a lot," Hampsay said. "Games against rivals like that are always challenging, but we played really well and I'm proud of the team."
A lot of the seniors stepped up and had big plays to help Baldwin win.
Senior Riley Lenard gave specific mention to teammates Hampsay, Ally Schenk, and Allison Murray.
"Allison Murray had some really good hits, and she seemed very inspired on the court," Lenard said. "She never gave up and that sentiment transferred to the rest of the team."
Lenard also said the back row was essential to the team's success.
"Everyone played well, but our back row had some critical saves during the game that kept us confident and motivated to win," Lenard said. 
Hampsay also praised Schenk's game, as she said Schenk helped the team stay up when things were looking bad last night.
"She did a really good job helping out the team and making sure we were playing with the right mindset," Hampsay said.
The biggest play of the night came from senior Anna Baloh, who made a diving play that no one thought she was going to get, Hampsay said. It earned the team the point and got everyone fired up.   
"She came out of nowhere and made a great play that changed the momentum of the game," Hampsay said.   
The girls' next game is a Thursday night home game against Moon Township.