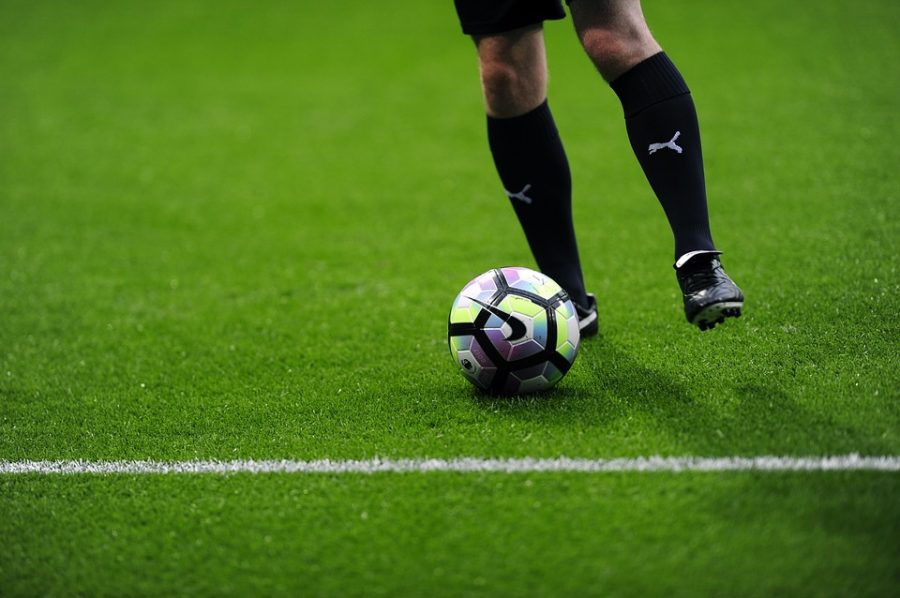 Photo via Sporting News
The boys soccer team lost 5-1 at its away game against Canon Mac on Tuesday night. 
Varsity forward player Joey Moeller assisted on the Highlander goal scored by Tai Guzzi from the center back. 
"The whole back line did well in general," Moeller said. "During the second half we didn't come out with enough energy." 
During the last two minutes of the game Canon Mac scored two goals. 
"We had a lot of chances at the end of the game, but the other team dominated in our half," Moeller said. 
Defense and the whole back line played with intensity. 
"Even though we lost the game, the bench was still very energetic and supportive of us," Moeller said. "The effort is always good, but we need to work on precision and skill for the rest of our season."