Column: Pens should trade Malkin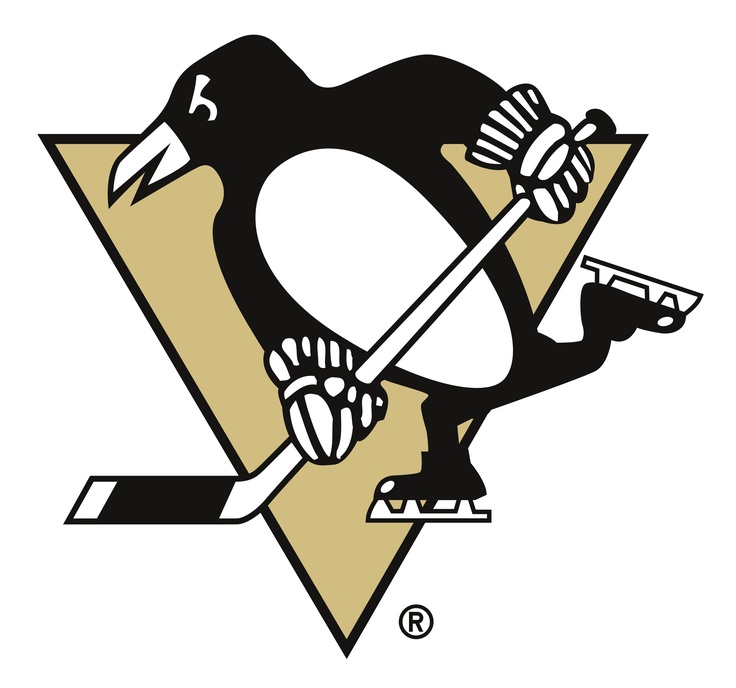 It might be time to say goodbye to Geno.
Over the past decade, the facade of the NHL has changed from a defensive and gritty game to one that is full of fast-paced action and goals. The Pittsburgh Penguins met the standards of this new style to win their back-to-back Stanley Cups in in 2016 and 2017.
Since their championship streak ended, though, Pittsburgh's core has aged and the organization has gone away from the playing style that made the team successful.
In this season's unorthodox first-round playoffs sweep, one player who displayed his age and showed decline was Evgeni Malkin.
Geno had a pretty horrific season. He had 72 points, but that was a 26-point drop from the year before. One of the most notable aspects of his game that saw a decrease in production was his 21 goals. That's a big difference from the 42 and 33 goals he registered the prior two seasons.
Not only did Geno not produce the way he should, but he had the team's worst plus-minus stats, with a career low minus 25. This is an eye-catching stat that simply shows his poor defensive performance on the ice.
Geno also displayed his frustration throughout the season with his team-worst 89 penalty minutes. The next closest player in terms of penalty minutes was Kris Letang, with a mere 48 minutes spent in the box. Also, several times Malkin took out his anger during games, including lashing out against the boards and other players, even earning a one-game suspension by swinging his stick at Michael Raffl of the Philadelphia Flyers.
On top of all of these concerning statistics, Malkin looked plain-out flat. He looked slow, and showed minimal effort back-checking and on defense.
Malkin did lead the Pens with three points in the playoffs, but his lousy effort carried into the postseason, allowing the Islanders to bulldoze the Pens in four games.
With all that said, it's time for a change of scenery for the Russian superstar.
Even though this move would draw big controversy, it is not a completely uncommon sight for a superstar who has won championships to get traded.
All-time greats Wayne Gretzky and Jaromir Jagr both were involved in blockbuster trades. Gretzky won four Cups with the Edmonton Oilers, and Jagr won two with the Penguins.
A Malkin trade would not be surprising. Not only would the Pens be able to get rid of a declining player, whose production level is unpredictable, but it would relieve the Penguins of their biggest contract at $9.5 million a year.
There are plenty of teams potentially willing to trade for a superstar, including the Montreal Canadiens, Buffalo Sabres, Vancouver Canucks, and New Jersey Devils. All of these teams are one piece away from being playoff contenders and Geno could fill that role. Also, the Pens could receive a few draft picks that they could use, as they are quite thin in that area.
With the cap room that would be available, the Pens could go out and sign a few speedy youngsters to complement the core pieces they still have.
Some players who would be capable of filling those open gaps in the roster include Kyle Connor, Matt Duchene, and Artemi Panarin, who are all free agents this summer.
As the Penguins head into a long summer, they will begin to move a few pieces as they regroup in hopes of winning more championships before the Sidney Crosby era comes to a close.
As for Pittsburghers, it has become very common to watch our superstars get traded and move on: Andrew McCutchen, Antonio Brown, Le'veon Bell — and Evgeni Malkin could be next.
About the Writer
Nathan Breisinger, Sports Editor
Sports Editor Nathan is a senior and this is his third year on the Purbalite. He plays hockey and baseball and he can be found watching, listening, or...