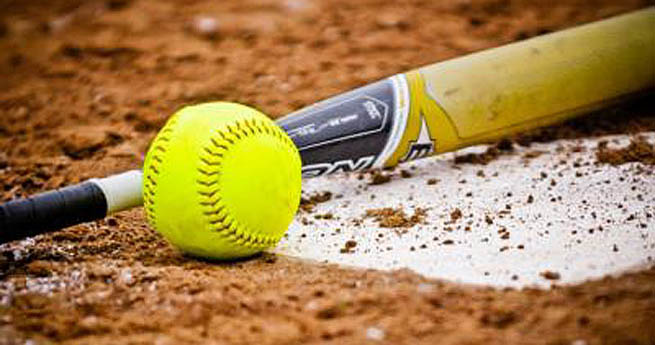 Photo via Public Domain Picture under Creative Common License
The varsity girls softball team beat Mt. Lebanon 17-1 yesterday, giving the Highlanders a burst of confidence moving into playoffs.
The game ended after the fifth inning because of the mercy rule, which goes into effect if a team is 10 runs ahead at the end of the fifth.
Freshman Ciera Castelluccio said the Highlanders have been playing well together, and that they have been continually progressing since the beginning of the season..
"We have been playing very strong as a team and are really motivated to do well in playoffs," Castelluccio said.
The team is coming up on the end of the regular season, and are getting themselves prepared for playoffs.
"We just need to make sure we keep up the consistency and continue to play like we have been," Castelluccio said, "We have all the confidence and skill that we need moving forward, but we just have to make sure our heads are clear."
The girls' next game is their Senior Rec game Wednesday at home against Canon-Mac.
"I'm excited for the seniors this year because they have a good chance to do well in playoffs," Castelluccio said. "I really hope we can go far in playoffs for them, and I want to contribute as much as I can."