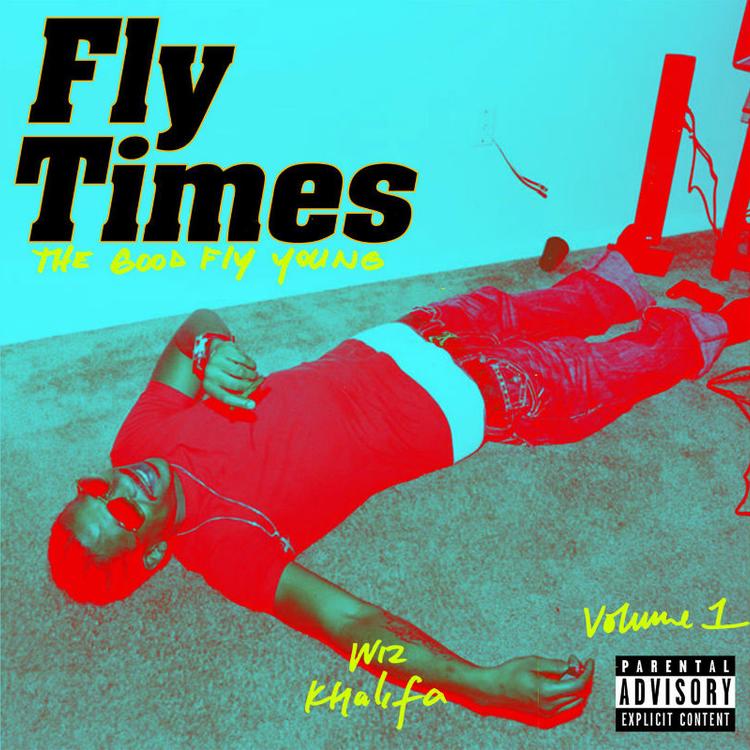 Photo Via HotNewHipHop
Hometown hero Wiz Khalifa has been busy this spring, releasing a mini docu-series on Apple Music and a brand new mixtape all in the same week.
Behind the Cam is the name of the docu-series, which offers an inside look at the life of Cameron Jibril Thomaz, aka Wiz Khalifa, from his early days in the rap game in Pittsburgh to how he's grown as an artist and as a person since the birth of his son, Sebastian.
The documentary provides a personal touch to the life of a celebrity as fans get to see Wiz in his everyday life, whether it's recording tracks with an up and coming artist in the music world, or having fun with his son as they participate in indoor skydiving.
The whole mini-series has excerpts from Khalifa's early days as a rapper in Pittsburgh, with exclusive interviews from family members, close friends, collaborators, and mentors, along with never-before-seen footage. Needless to say the journey and career did not start with Black and Yellow or Roll Up, but with a lot of hard work to get recognized as a capable and captivating artist.
Additionally Wiz has released a full-length mixtape entitled Fly Times Vol. 1: The Good Fly Young.
Fly Times would mark the second full-length project released this year after the joint album 2009 was released in February with Curren$y. Just like on 2009, Khalifa delivers a very laid-back set of tracks with guest artists such as Ty Dolla $ign, Chevy Woods, and singer Young Deji, who appears on nearly half the album.
The special thing about Wiz Khalifa on projects like Fly Times is that he creates a great blend of the old school with the new style. There are only so many rappers who can pull off using a blend of beats, Drake-style vocal sections, and a Dr. Dre-style synthesizer all on the same album.
Khalifa's current mission is to make 31 just as cool as 21. Through his docu-series he shows he can still have fun and take on the role of being a father. Through his album he shows he can keep one foot in the classic age of hip hop while also connecting to a younger audience in 2019.