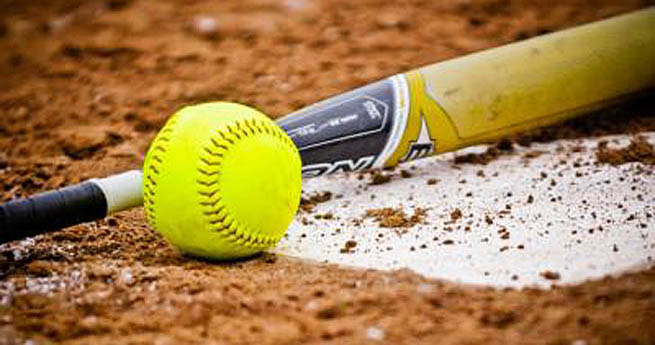 Photo via Google
The softball team came up with a huge 11-7 section win on Wednesday against Canon-Mac to boost its bid for section dominance.
With a big day at the plate, the Highlanders were able to put across 11 runs. Senior Chyenne Shandor and junior Cassie Carlson led the charge by hitting home runs.
"Not only did we hit, but we played excellent defense and that's what kept us ahead," freshman Maleah Pacella said.
The team had one tough inning but that wasn't enough to stop them.
"Our teamwork and dedication really kept us poised and in the game," Pacella said.
The Highlanders now post a section record of 6-1 and an overall record of 7-1.
The team will face its toughest challenge of the season with a section matchup against the top-ranked Bethel Park Blackhawks on Friday at home.
"We have been preparing for this game for quite some time, and we are ready for them," freshman Ciera Castelluccio said.
Midway through section play, the team comes in wanting to win every game and to become the overall leaders in 6A.