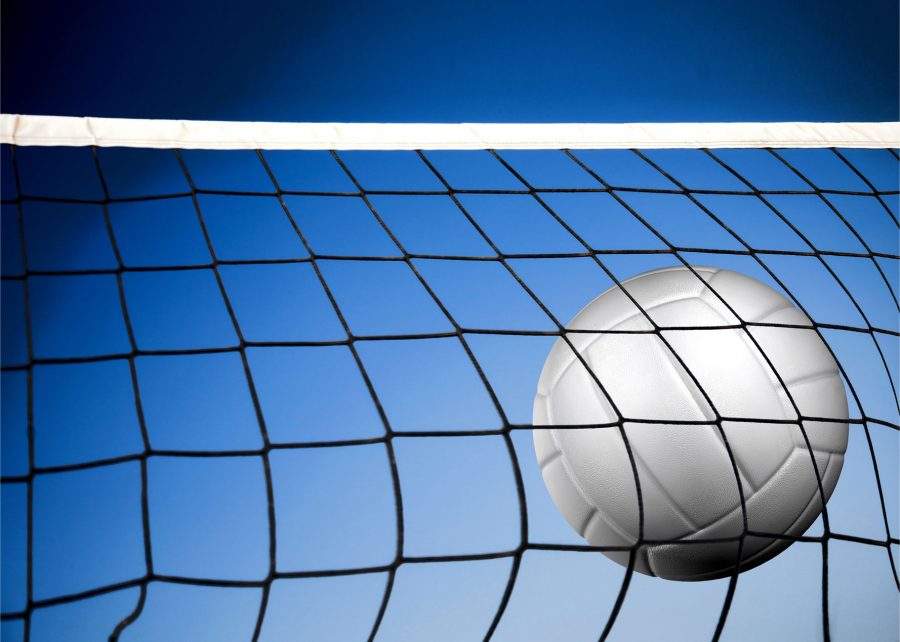 Via Creative Customs
The boys volleyball team lost a hard-fought match against Upper Saint Clair Tuesday night in a match that went all the way to the firth set.
"It was a big game because we're two of the better teams in our section and we really needed that win," senior Colton Barr said.
The team now has an overall record of 4-2 and 2-2 in section play.
"Everyone played really well. We just couldn't finish in the end," Barr said.
Junior Mason Hoydick echoed that sentiment.
"We started off the first set well, but after that we started to make dumb mistakes that cost us in the final set," Hoydick said.
There were some bright spots. Seniors Russell Cyprowski and Colin Poe played well, Hoydick said.
"Russell hit really well and Colin was a brick wall on the net," Hoydick said.
The team's next game is against Peters Township on Thursday.
"We need to learn how to finish and take practice more seriously. Hopefully that will carry into our games," Barr said.