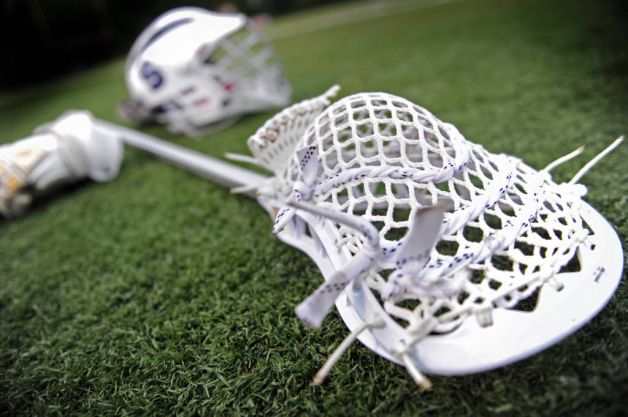 Photo via Google
After a difficult season last year, the girls lacrosse team is looking to turn things around with a second-year head coach and a more experienced roster.
The team is playing for the second year under Head Coach Cassidy Schemm and is eager to improve upon its record after a long season with little success.
Center midfielder Darryn Sleeman, a junior, said the connection between the players and the coaches is strong after their first season together.
"The coaches are used to us now and we're used to them, so our chemistry in practice and games is better," Sleeman said. "We have definitely gotten a lot better thanks to our offseason training and the girls working on their own."
Junior Emily Rauch said the athletes have been working really hard and are focusing on improving their skill levels.
"All the girls have done their own practice in the off-season and everyone coming back has gotten better," Rauch said.
Rauch also said that older players on the team have done a really good job mentoring the younger players.
"We're all working together a lot better than last season, especially during practice," Rauch said.
Sleeman said some of the key players for the Highlanders this season are seniors Lexi Shandor, Angelina Makhoul, Sarah Burry and Cali Rusnak.
"Lexi is always the first to the ball and is very tenacious," Sleeman said.
Sleeman also praised Makhoul for being a mentor to the younger players and really being a leader for them in practice and games.
"I think she is very good at teaching the younger players and really showing them the work ethic we have," Sleeman said.
Burry and Rusnak bring important leadership skills and a very positive attitude to the team, which helps the team get through tough practices and games, Sleeman said.
Additionally, Rauch, a midfielder, brings a great attitude and balanced skillset to the team, Sleeman said.
"She is really fast and has a lot of skill controlling the middle and the pace of the game," Sleeman said.
Freshman Kaitlin Pollard, meanwhile, has a lot of potential and could end up as a key player for the team, Sleeman said.
"She is really fast and is able to consistently play well on offense," Sleeman said.
The girls on the team believe they have the talent and the personal connections to find success this season.
"We're all really close and we just want to keep improving as a team," Rauch said.