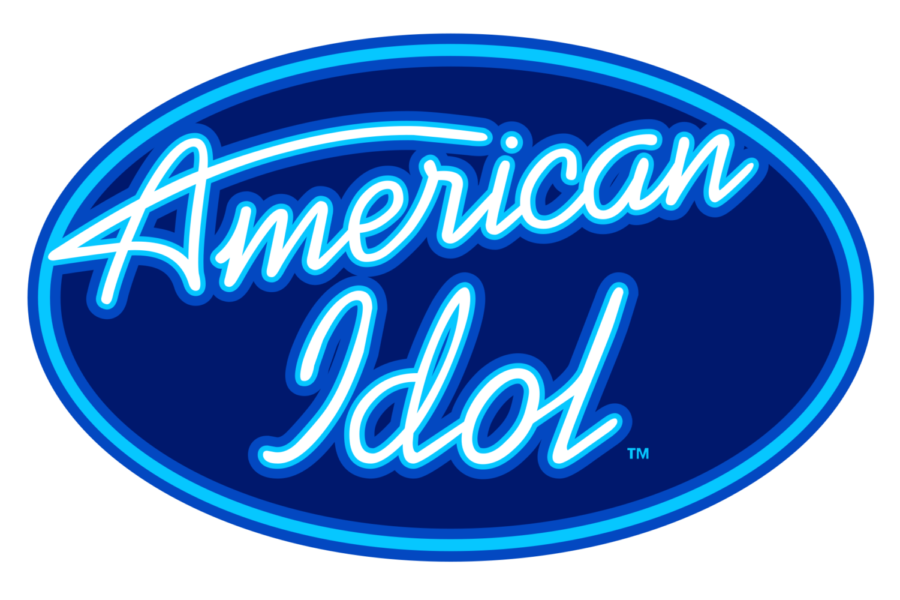 Photo via Wikimedia Commons
Senior Megan Bonenberger won the Baldwin Idol singing competition and raised money and awareness in support for the hearing impaired last Friday.
A total of $1,098 was raised at the event, and all of it went to the non-profit Center for Hearing and Deaf Services, which was Bonenberger's charity. Each contestant had picked a charity, and audience members voted for their favorite performance by donating money. The contestant who earned the most donations won, and that charity got all of the donations from the event.
Bonenberger chose the Center for Hearing and Deaf Services because she has a hearing aid and she might need to use their services some day.
She performed "Wild Hearts Can't be Broken" by Pink and incorporated sign language into her performance.
"I first chose this song because it was an easier song to perform," Bonenberger said. "I did some research and Pink had an interpreter at the Grammys, so it was perfect."
To prepare for her performance, Bonenberger worked with her voice teacher to make the song unique and original while staying true to the meaning of the song. She performed while her voice teacher played the piano.
Bonenberger was sick on the days leading up Baldwin Idol, but made good use of her time at home to learn sign language for her song.
It was exciting to perform, and the victory was unexpected, she said.
"I was shocked. I honestly didn't think I would win," she said