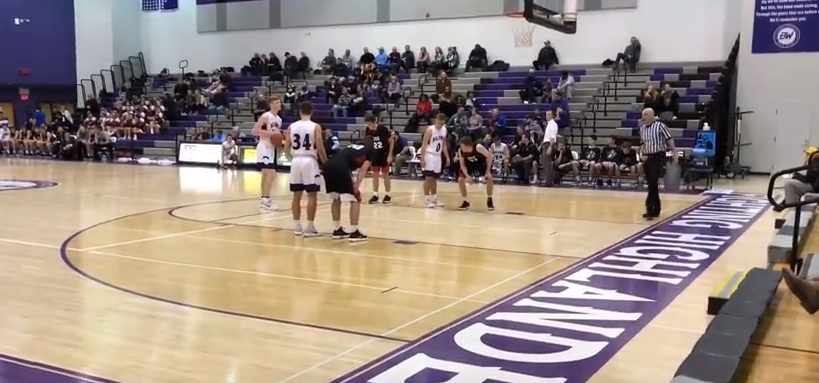 Liam Belan
The boys basketball team wrapped up its season on a positive note, beating Norwin, 67-50, on Friday.
Senior Christian Barr said juniors Troy Lanier and Andrew Degenhardt played well and have a lot of momentum going into their senior year.
Barr played with the team for multiple years, and he said the arrival of Coach Eugene Wilson this year made a big impact.
"At the start of the season, everyone was shocked by the situation with the new head coach," Barr said. "But we adapted really well by the second half of the year."
Barr said that with a new coach came a new focus during the team's practices.
"We started to focus on a lot more on our game instead of the other team's game," Barr said. "We still have film sessions, but now we're a lot more focused on improving our own game no matter who we play."