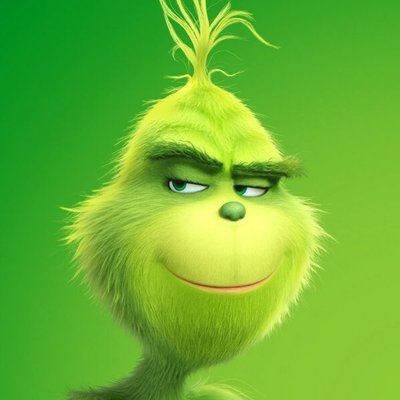 15 School Days of Christmas: Remakes, sequels of Christmas specials like getting a lump of coal
Christmas, that most wonderful time of the year, has provided some classic TV specials.
With so many holiday classics out there, it must be tempting for movie and TV executives to order remakes or sequels to the best ones and hope for similar success. Yet such decisions, as many would predict, usually result in disaster.
Christmas classics like Frosty the Snowman, Rudolph the Red-Nosed Reindeer, and The Grinch have all been remade or have had sequels made.
Frosty Returns, Rudolph's Shiny New Year, and the new Grinch all have been major disappointments in the world of holiday movies and TV.
With Frosty Returns, as fans might guess, Frosty does in fact return. The sequel severely diminishes the good feeling associated with the original. Frosty Returns has cringy writing that leads to a story that seems like it was not even taken seriously.
Frosty The Snowman is a classic, but Frosty Returns lets it down.
In Rudolph's sequel, the reindeer looks for the Baby New Year, who has been lost traveling the world.
Rudolph meets many new friends — who all fail to provide much comedy. The show is hard to watch and Rudolph is considered an adult even though his antlers are not fully grown. In the original, Rudolph returns to Christmas Town with fully grown antlers, so with the legend of Rudolph already made at this point, the creators of this sad sequel at least should show Rudolph with fully grown antlers.
Finally, with The Grinch, the classic presented a mean, green monster who would do anything to prevent the Whos in Whoville from having a wonderful Christmas.
Fans would think that this new Grinch also would be mean, right? Well. he is actually too nice for many people's liking. With the focus of today's society on being nice to everyone and promoting the general welfare of others, it is not that much of a surprise to see this, but that doesn't make it right.
So as a favor to everyone, remakes of Christmas classics should be scrapped before Hollywood executives even consider putting them on film. Christmas is wonderful, and Christmas flops should not ruin it.