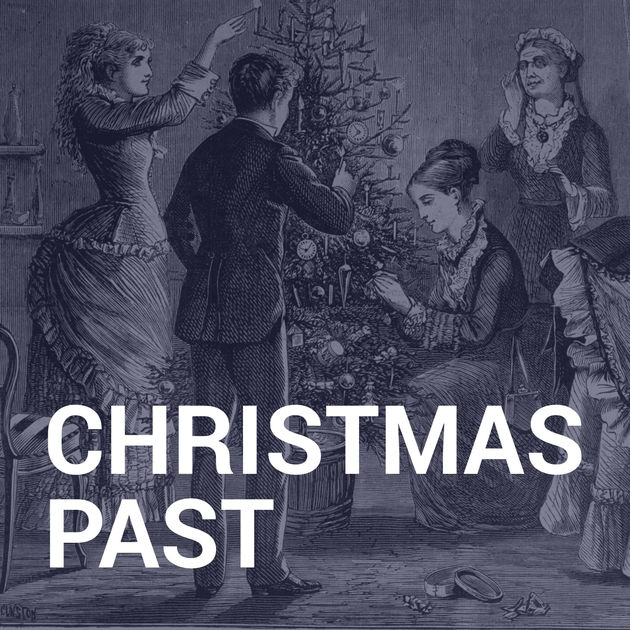 15 School Days of Christmas: Podcasts for the holidays
During the Christmas season, festive music and decorations are everywhere, but an untapped source of seasonal cheer is more unexpected: Christmas podcasts.
It might seem like a niche market, but there are a variety of podcasts focused on Christmas cheer, and there is sure to be one for everyone, from the most dedicated podcast lover to those just starting to try out podcasts.
Some of the most popular Christmas podcasts include "Christmas Past," a well-made, informative podcast that features one aspect of Christmas in each episode, on topics such as fruitcake or outdated myths. Each episode includes interviews of experts along with entertaining stories from listeners. Episodes have been released weekly since Thanksgiving, so there's plenty of time for listeners to get into the Christmas spirit with "Christmas Past."
For more laid-back, year-round Christmas podcast listeners, "Can't Wait for Christmas" is perfect. Hosted by comedian Tim Babb, each episode shows his humor and enthusiasm for all things Christmas. Episodes are released every month on the 25th, which is perfect for those who don't have time to keep up with a weekly podcast.
However, not all podcast listeners want to listen to more of the classic Christmas cheer that seems unavoidable in December. For those listeners, "Weird Christmas" provides a look at the scarier or less festive parts of Christmas, such as Christmas-themed ghost stories or odd sources of Christmas traditions.
Podcasts have become an accessible source of entertainment for commutes or free time, but their roots lie in old-fashioned radio shows. "Christmas Old Time Radio" brings podcasts back to their origins by publishing Christmas radio shows from the 1900s in the modern podcast format. In addition to being another source of Christmas cheer, it provides an interesting look into the past.
For those who love Christmas music but don't appreciate the repetition of the same songs on the radio, "The Christmas Stocking" features a different Christmas song each episode, along with diving into its origin and featuring heartwarming Christmas stories from listeners.
For those who enjoy all things Christmas, but dislike the radio because of the repetition of the same songs over and over, Christmas podcasts are the perfect opportunity for Christmas cheer without the frustration of hearing the same songs all month long.