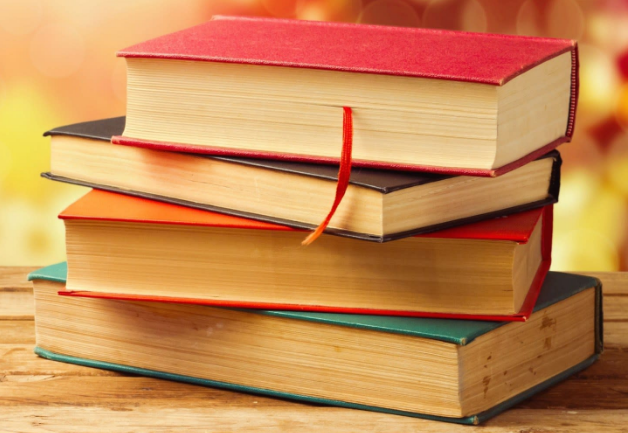 Photo via Wikimedia
Reading isn't usually considered a competitive event, but it is each year at the South Hills Literature Festival.
For the fifth straight year, Baldwin's gifted program hosted the event, which was held Monday in LGI and LGI 2.
In the competition, each of the 10 participating schools form teams that receive a list of three books to read before the festival. The teams participate in various activities that involve the books they read, including a Battle of the Books.
The three books participants were required to read this year were The Knight Circus by Erin Morgenstern, The Secret Life of Bees by Sue Monk Kidd, and Unbroken by Laura Hillenbrand.
Senior Cynthia Hayhurst has participated in the festival all four years at Baldwin, and her team had won three Battle of the Books competitions going into this year. That streak stopped today, however, as another Baldwin team that came in third was the highest Baldwin ranked this year.
"Although winning is fun, participating as a whole is the best part. We get to read really good books, meet new people, and participate in various activities that all involve literature," Hayhurst said.
Two authors came in to share the process of writing their stories, including story ideas, interviews, and overall the writing and editing processes.
Alec Thein talked about the process of writing his novel as he is still in the middle of writing it.
Paula Reed Ward, a writer for the Post-Gazette and author of Death by Cyanide, shared her experience writing about a court case.
"I never lost my drive when writing this book because while I did have limited time, I also became completely involved in this case," Ward said.
Students also got the opportunity to ask the authors questions.