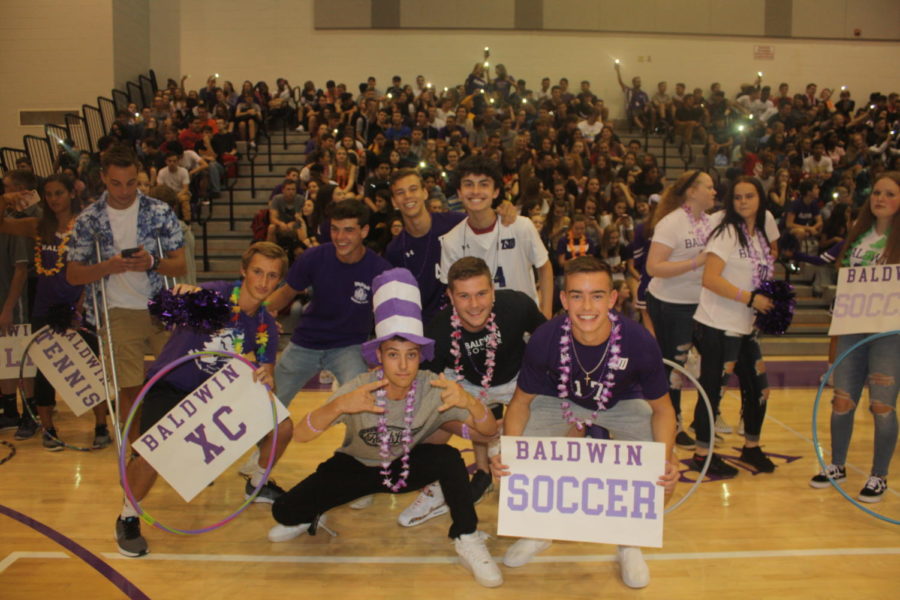 Devon Schroeder
The boys soccer team dropped a tough game to powerhouse Peters Township 1-0 on Tuesday to drop the team's record to 1-3-1 in the section.
Peters scored its goal late in the game and did not give up the lead from there. Peters Township improved its record in the section to 4-1-0.
Senior Jared Bell saw the game as an evenly played match that simply did not go in the Highlanders' way.
"It was an even-matched game and I felt like we had the edge at times, but we weren't able to finish our opportunities," Bell said.
The Highlanders will need to quickly forgot about the result as they dive right back into section play on Thursday.
"We have to take it game by game and forget about it — short-term memory," Bell said.
The team will be without Bell for at least the next game as he was sent off with two yellow cards late in the game vs. Peters.
The Highlanders travel to Bethel Park on Thursday and at Brashear on Saturday.