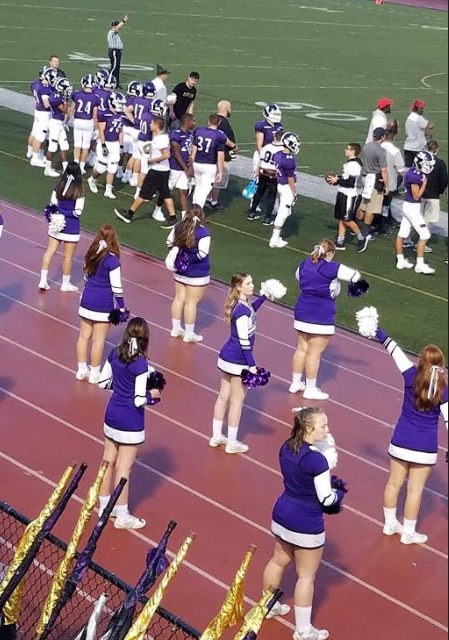 Multimedia Editor Liam Belan
The varsity football team's strong start will be put to the test tonight as the Highlanders face Upper Saint Clair.
Sophomore fullback Luke Loeffert said that the team's offense has firmly contributed to the team's start.
Loeffert said that although the team has started off well, the Highlanders have to be sure to limit their mistakes when facing a team like Upper Saint Clair. Sophomore wide receiver Connor Lavelle agreed.
"They are well coached and will play physical, so we have to respond," Lavelle said.
Lavelle said that the team has been focusing on studying their opponents this week in practice and on film.
"We have also put in some new plays to catch them off guard," Lavelle said.
Ever since before the first game, the team has been confident and hyped up to take on this challenge.
"The team has been working hard since November, and we deserve this win," Loeffert said.