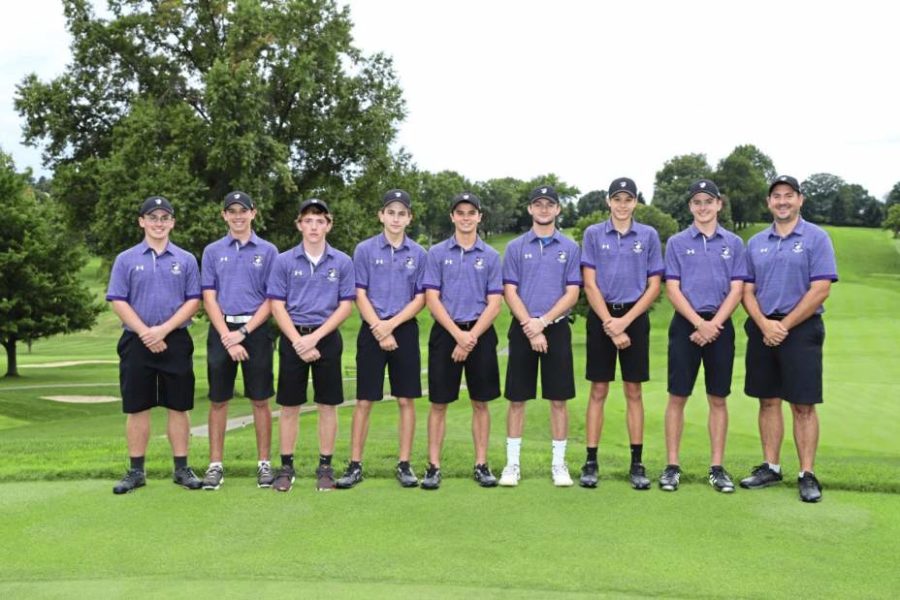 Photo via Trib Live
The boys varsity golf team continued its strong season on Wednesday by beating Allderdice.
Junior Andy Degenhardt said the team shot well.
"We shot 219 as a team," Degenhardt said. "They shot somewhere in the 300s."
"This win puts us in a good position to tie for section or take first place," Degenhardt said. "It'll help put us in playoffs either way."
The team remains excited for the rest of the season, and are hopeful to win the section. Degenhardt put a lot of emphasis on fan support, and said he wants as many people at the matches as possible.
"Everybody should come out to South Hills Country Club to show support this year," Degenhardt said. "We'd really love it."
The team's next match is at home on Monday against McKeesport at 3:30 p.m.