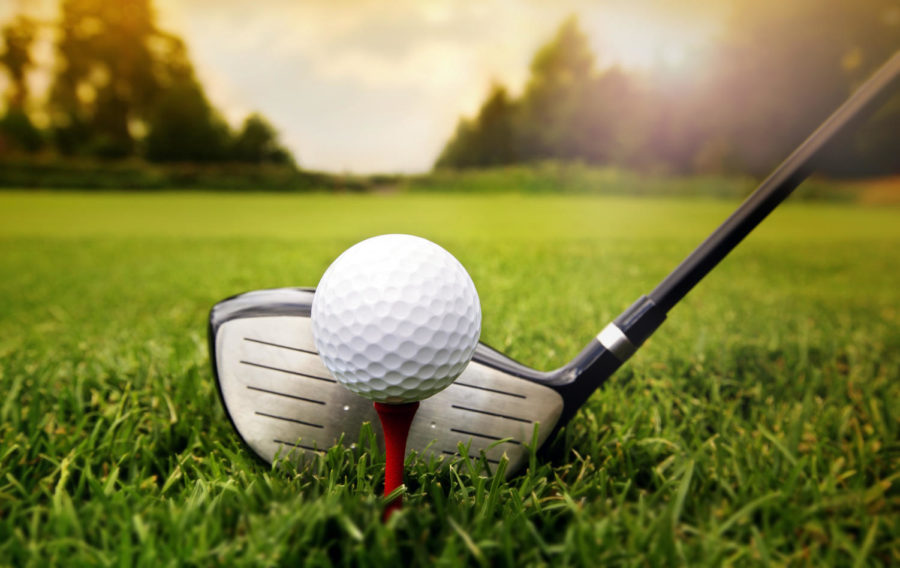 Shutterstock / Mikael Damkier
The varsity golf team lost to Mt. Lebanon in a close match Wednesday night.
Despite the loss, sophomore Connor Woods did well, as he was one over par until the eighth hole.
Also, senior Tommy Ahlin was a standout, shooting a 40 overall, which was the lowest score of the team.
The team did well until the very end of the match, junior Andy Dagenhardt said.
The Highlanders stuck with Lebo throughout the match, but they fell apart on the last three holes, said Dagenhardt said. Baldwin only lost to Lebo by nine strokes.
"We just need to keep our composure and not let the pressure get to us," Dagenhardt said.