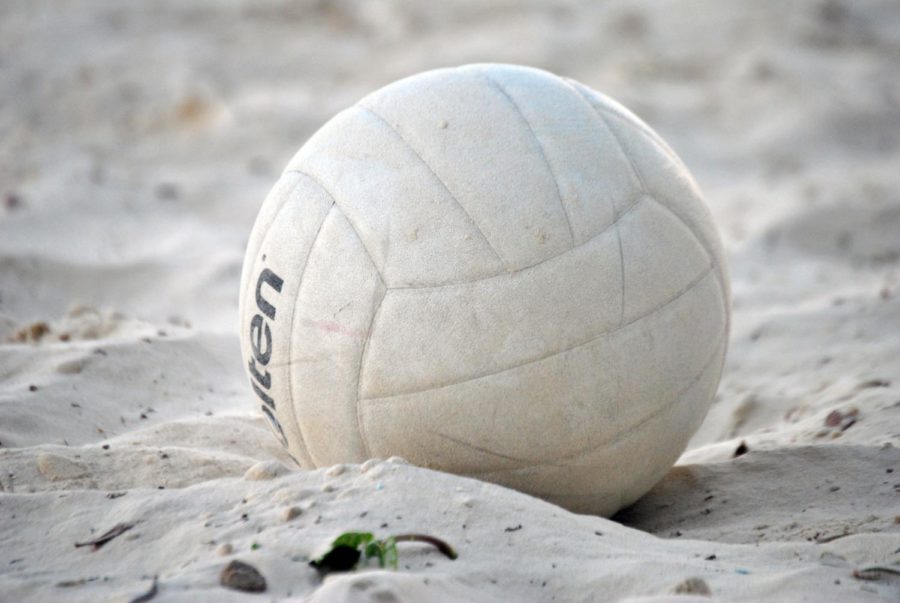 The boys volleyball team won its first-round playoff game on Tuesday night, edging Shaler in a back-and-forth battle, 3-2.
"For the first set and the third set we had pretty good leads," senior Dante Parente said.
Shaler was able to battle back, however.
"The second and fourth set we really struggled, but we didn't let it hurt our performance," Parente said.
This playoff win is really important for the team, he said.
"This is the farthest we have gotten in almost 10 years," Parente said.
The Highlanders have a challenge waiting for them in the second round, as they will have to face top-ranked North Allegheny.