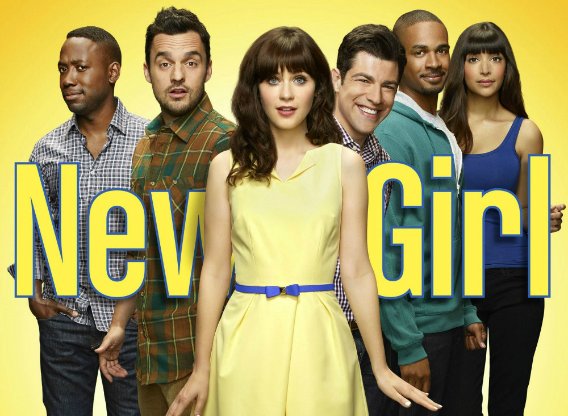 After six successful seasons, the hit sitcom New Girl has kicked off its seventh and final season.
The long-awaited season premiere takes place three years after the events of season six. It shows how far each character has progressed since they were last seen, as they all come together again for Cece and Schmidt's daughter's third birthday party.
This is the first episode out of 10 for the concluding season, which is a small number of episodes compared to the usual 22.
The episode is a bittersweet beginning of the end, showing great growth in all characters since the beginning of the show and from when they were last seen. Some minor characters from previous seasons return, also changed from their last appearances in the show.
This season is off to a promising start in its goal of creating a satisfying end to the show, as it provides laughs, surprises, and heartwarming moments.