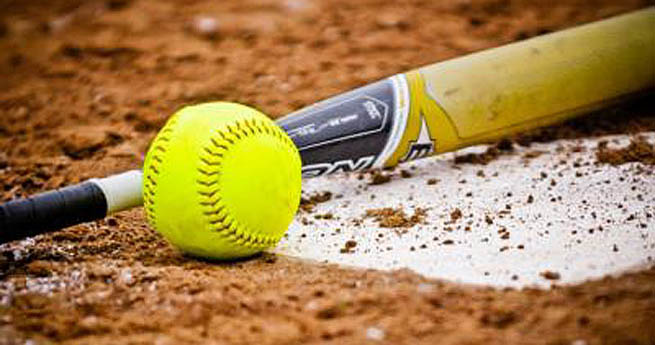 Photo via Public Domain Picture under Creative Common License
The girls softball team took home a big win on Saturday in a 23-5 blowout against Upper St. Clair.
"We almost had a mercy rule three times," senior Taylor Dadig said.
The mercy rule did go into effect after six innings, as Baldwin put on an offensive showcase against their first section opponent.
Senior Carly Santillo had big game, Dadig said.
"She had a great game defensively" and batted 3 for 4, Dadig said.
Other standouts include pitcher Addie Tagg, who limited USC to just five runs. Dadig herself also hit a home run to help contribute to the team's dominating performance.
The team is 1-0 in their section and 1-1 overall as it seeks a fourth straight section title.
"It's a big week this week," Dadig said, as the Highlanders have four upcoming section games this week.
Their week starts off today against Canon-Mac and then continues Tuesday against Mt. Lebanon.