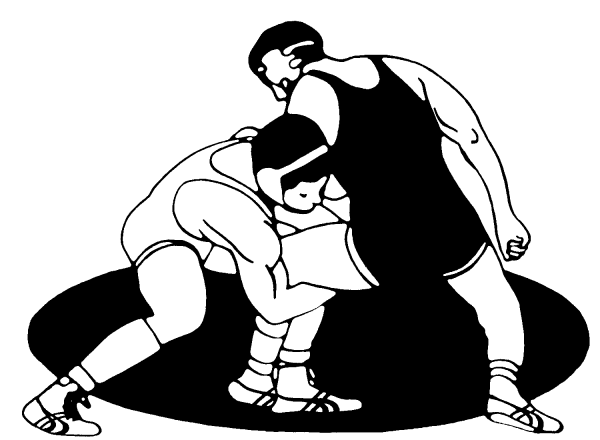 Photo via Flickr
Even though they may lack numbers, Baldwin's wrestling team was able to get three of its six wrestlers to qualify for the WPIAL championships this Friday and Saturday at Canon-Mac.
Over the weekend, seniors Gerhig Hutchinson and Jamil Khalil and junior Connor Sidoruk competed in the sectional championships and qualified for the WPIAL championships.
"I have every intention of placing in the top four (at WPIALs) and moving onto the state tournament," Hutchinson said.
Sidoruk said he had expected to be in this position and agreed with Hutchinson that moving on to the state tournament is the goal.
"I definitely thought I would go. Hopefully I will be able to place well," Sidoruk said.
Sidoruk knows that it will tough path in the WPIAL championships, but believes he can do it.
"A lot of people are seeded in front of me, but I feel like I can upset them," Sidoruk said.