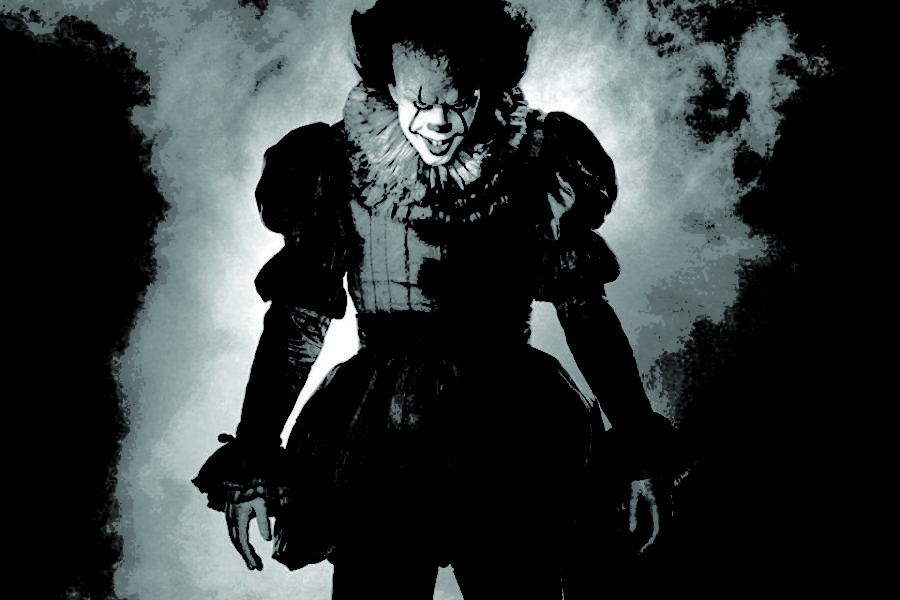 In past years, dystopian movies nearly suffocated the general moviegoer. The Hunger Games, The Maze Runner, and Divergent series had dedicated fan bases committed to each hero and heroine in their fictional worlds.
But dystopian movies have finally lost their popularity. Action, comedy, and superhero movies have risen to the top of the charts instead of the usual apocalyptic-style films, which usually feature the uprising of the underdogs and their persistence to bring their nation to higher moral standards.
Wonder Woman was one of the highest grossing films of 2017, making over $400 million. It was just one of the many superhero films released this year. Mirroring their success, Spider-Man: Homecoming and Thor: Ragnarok were not far behind in the scale of popularity.
This is a striking difference in genre popularity in comparison to 2012, when The Hunger Games was at the top of the list, along with more fantasy-dystopian movies like The Twilight Saga: Breaking Dawn Part 2 and The Hobbit: An Unexpected Journey.
Another genre that had a good run this year was horror/thriller. The highly anticipated re-creation of It had extreme success across the board. Between advertising, media exposure, and box office turnout, the film made quite an entrance into theaters and continues to be talked about.
Get Out was another thriller that had a substantial amount of success, gaining a 99 percent "fresh" score on Rotten Tomatoes. In 2012, the most successful movies were not thrillers.
It isn't that there is a lack of current dystopian movies — there are plenty of films released in 2017 keeping with the theme of a fallen society. However, there is a lack of interest in this genre.
The dystopian-themed movies that have come out in the past few years and have gained popularity were mostly continuations from older series. Allegiant, the last part in the Divergent series had a gross income of $66.1 million.
The question remains: How long will it be before another Katniss Everdeen hits the big screen? Or have these influential teenage heroes been left behind for creepy clowns and superhero capes?