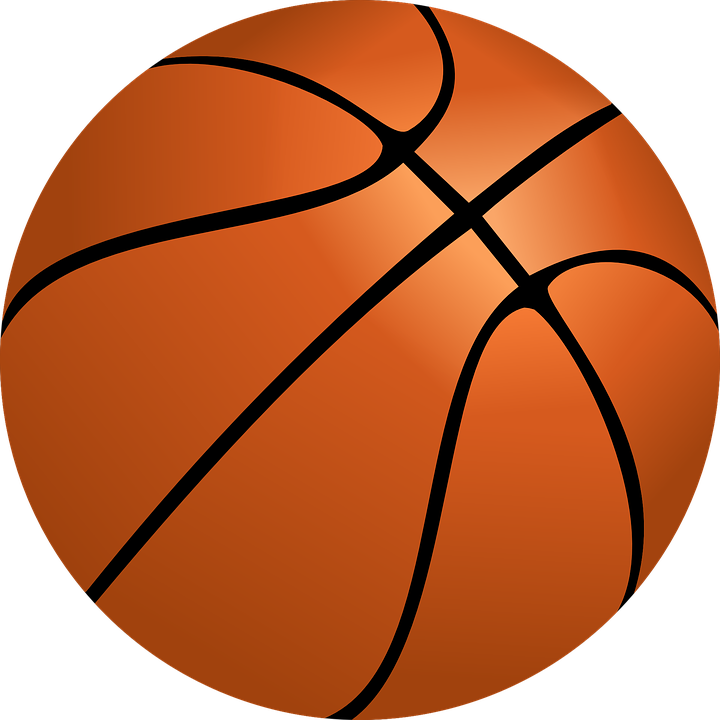 The girls varsity basketball team lost to Gateway on Monday night.
The game was close until the closing minutes, when Gateway pulled away after going on a scoring run.
"The games have been close until the last three minutes the entire season, but we keep giving the games away," freshman Anna Lucarelli said.
One positive coming out of the game, Larkin said, was senior Michaela Cavataio's defensive consistency.
The team needs to take control toward the end of games, and also keep a positive attitude during the games.
"I know we can win games, but we can't let off the gas," Lucarelli said.